What Are The Conditions Today?
As dedicated marine biologist experts we want to spread the message: PROTECT WHAT YOU LOVE. But to love something you need to know it! Therefore we made it to our task to bring the fascinating world of Tenerife's marine wildlife closer to you.
Our passion is the ocean and the creatures that live in it. 
We work closely with REDPROMAR. It is the Network of Marine Environment Observers in the Canary Islands established by the Government of the Canary Islands.



Here are the most spectacular animals that you can see while diving in Tenerife.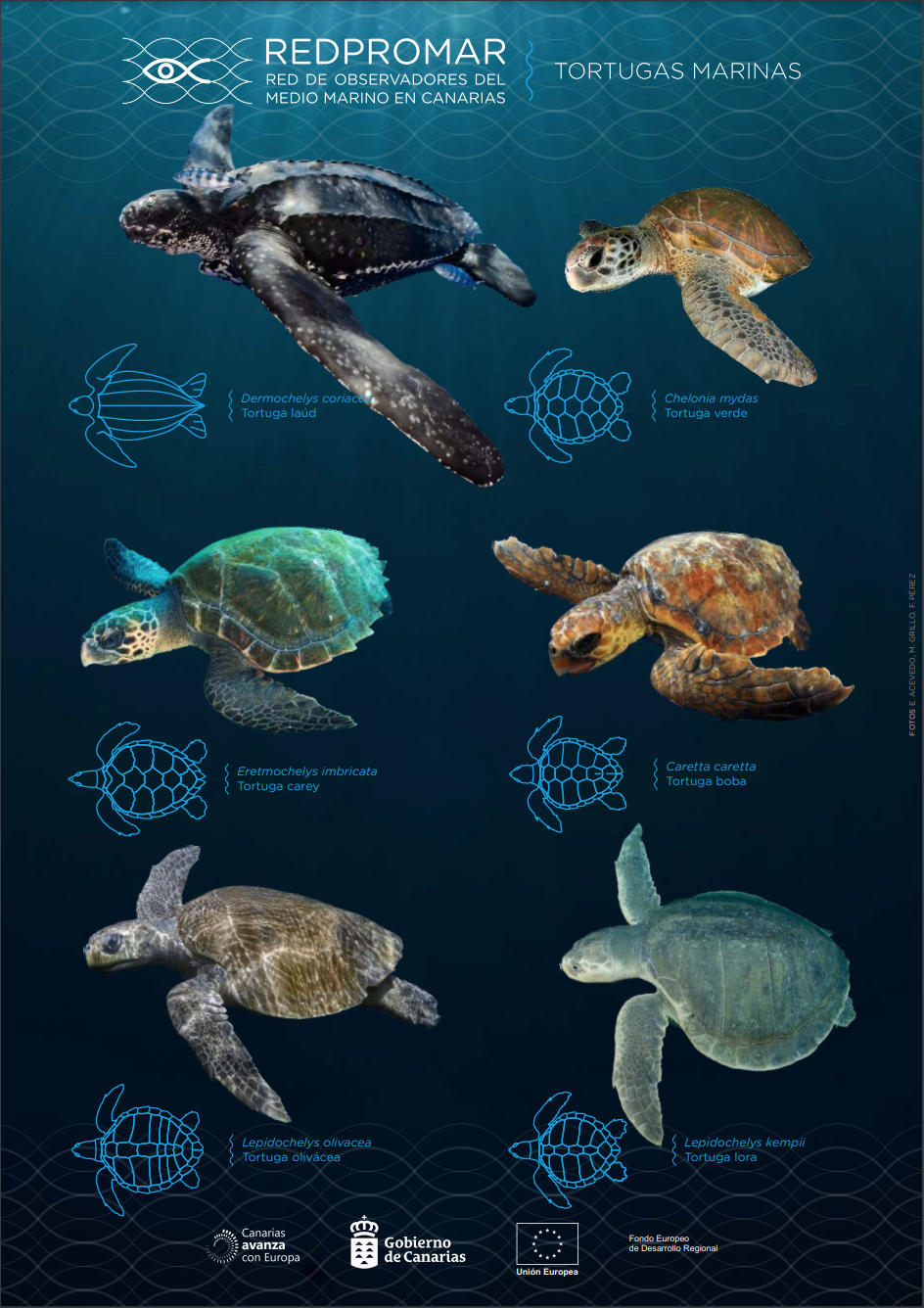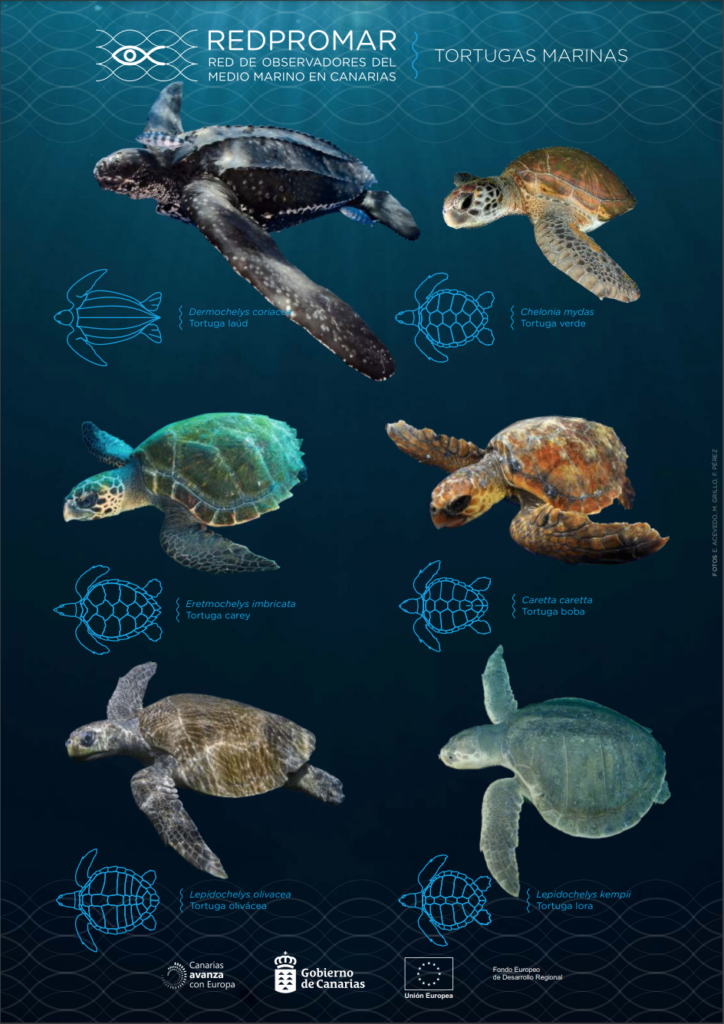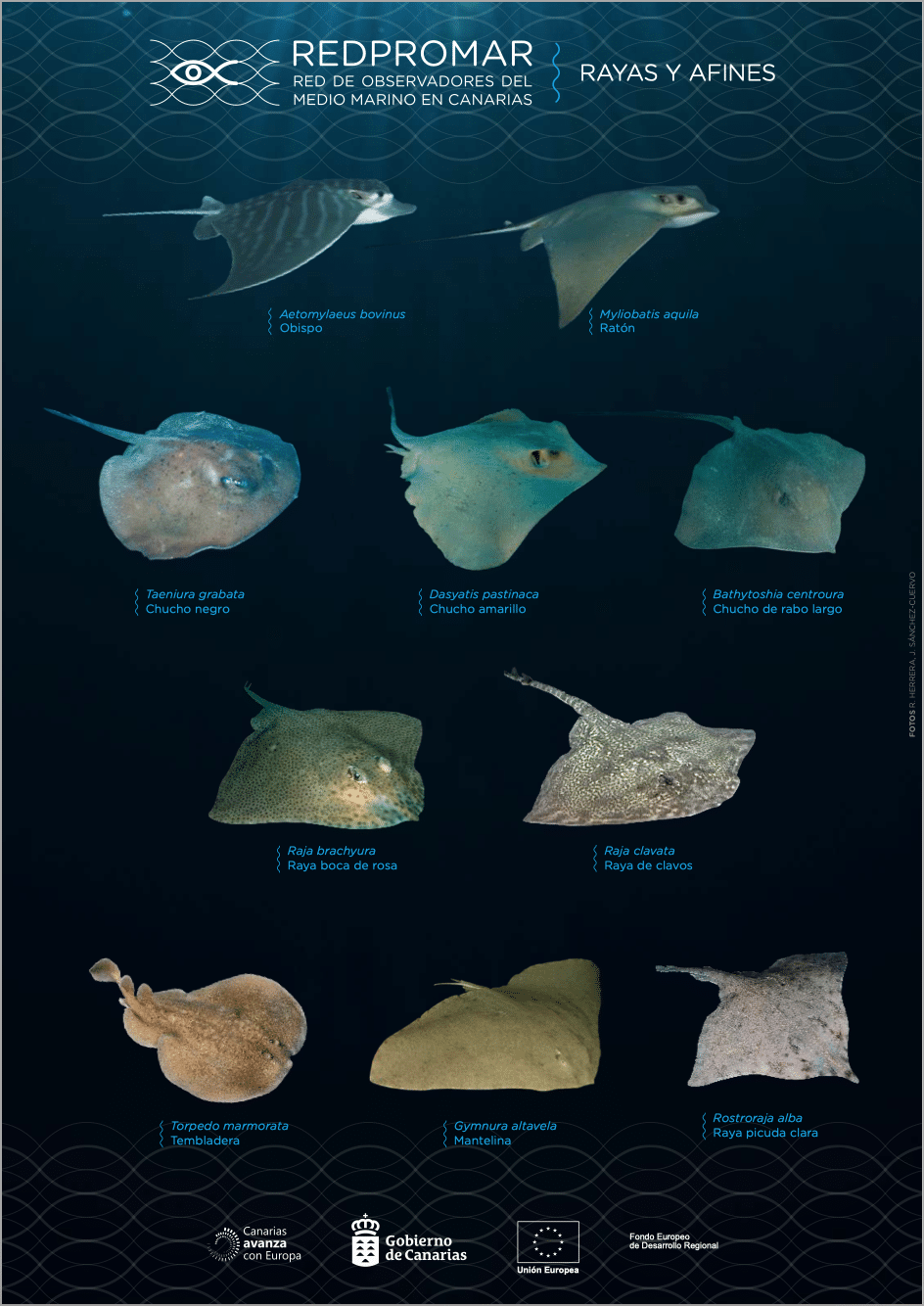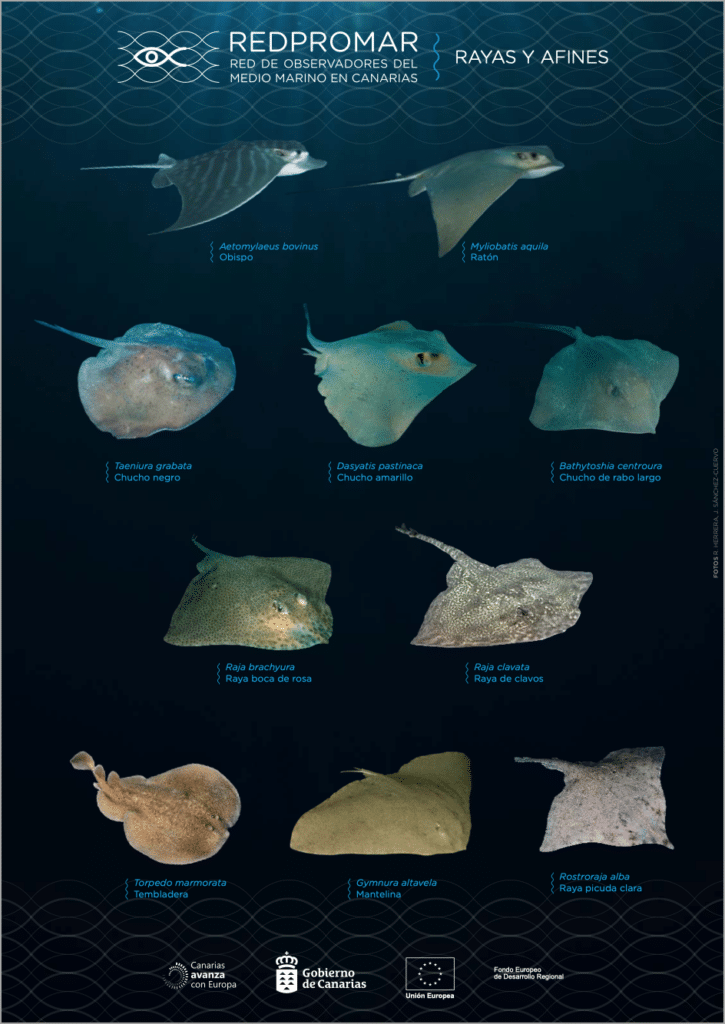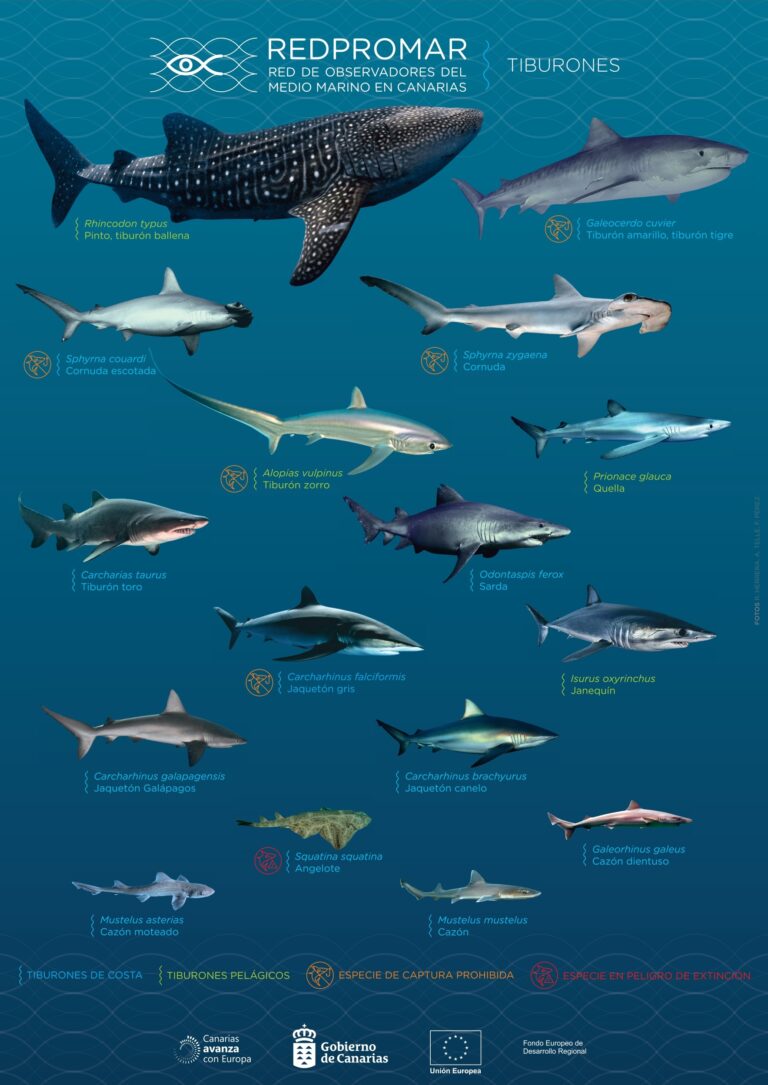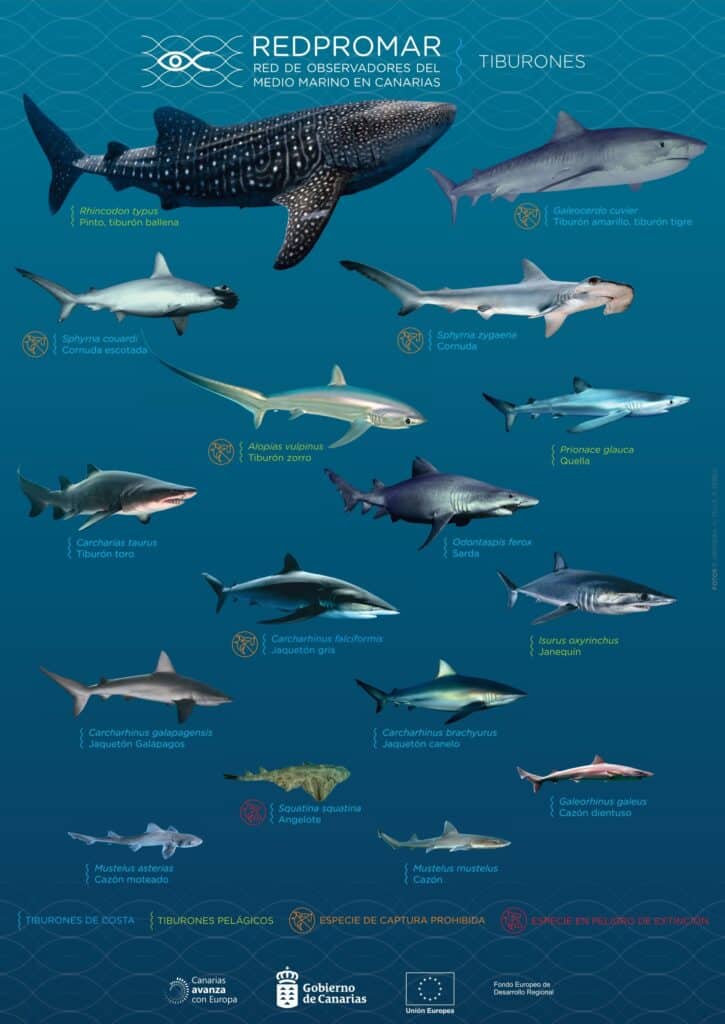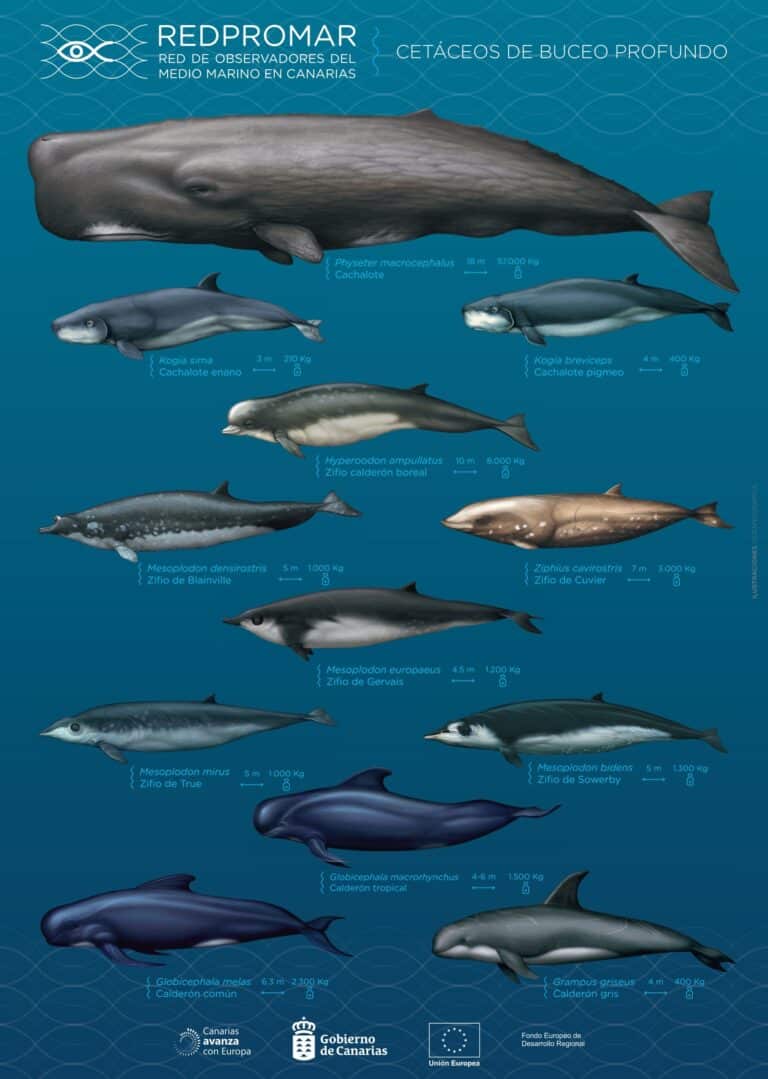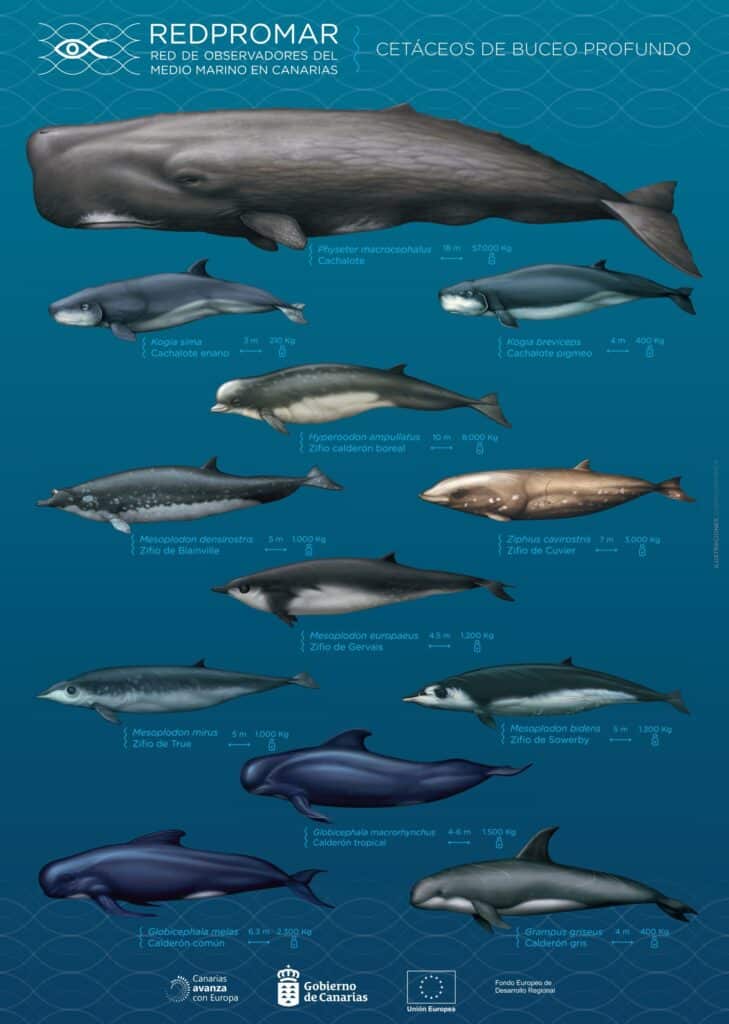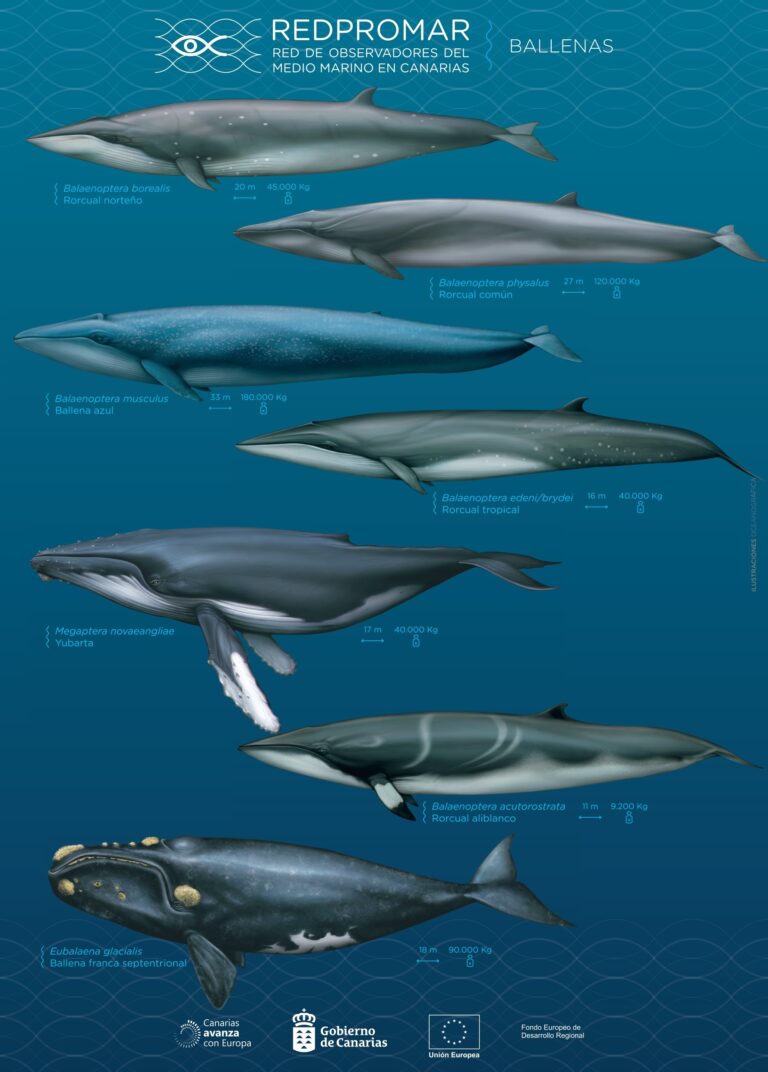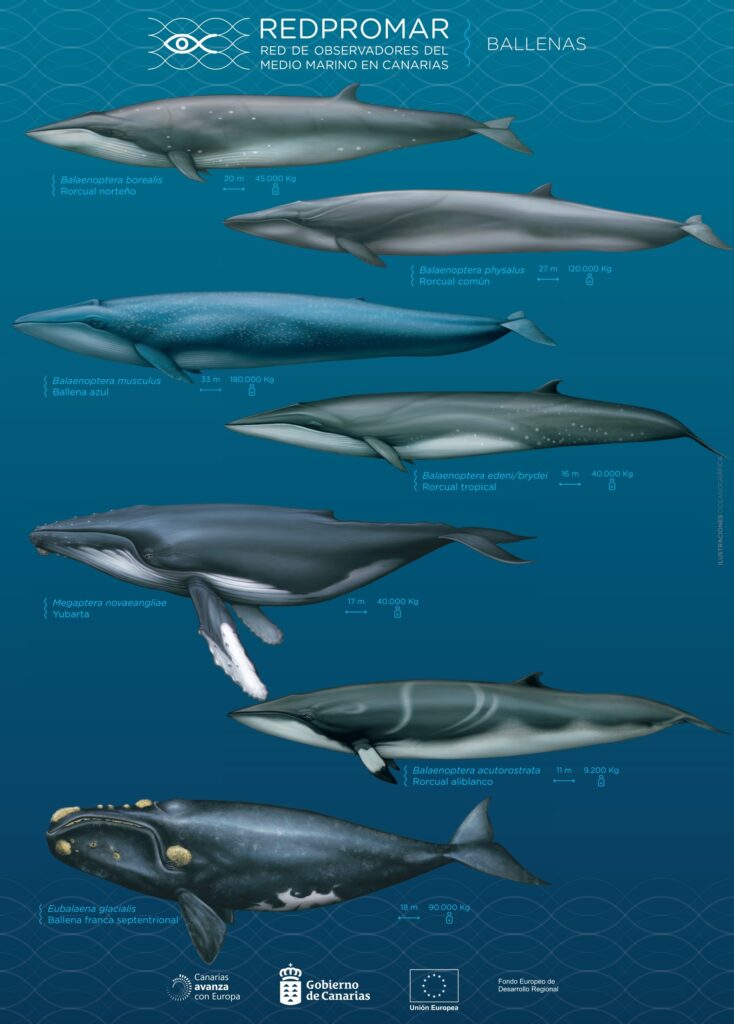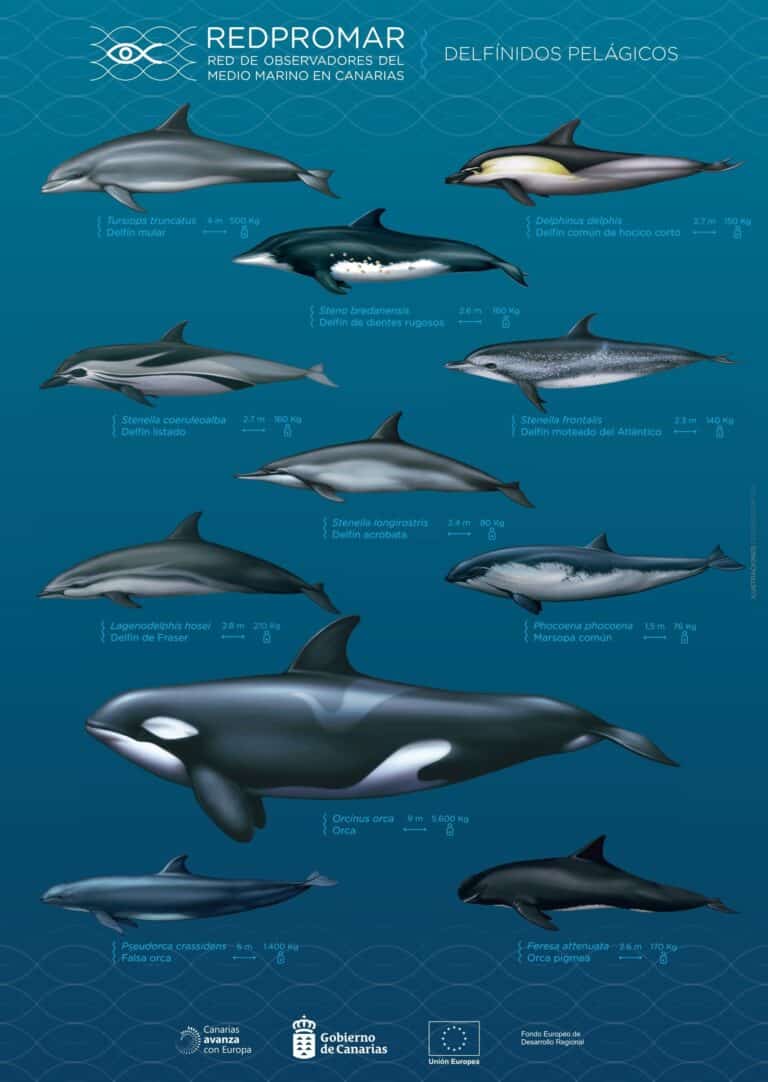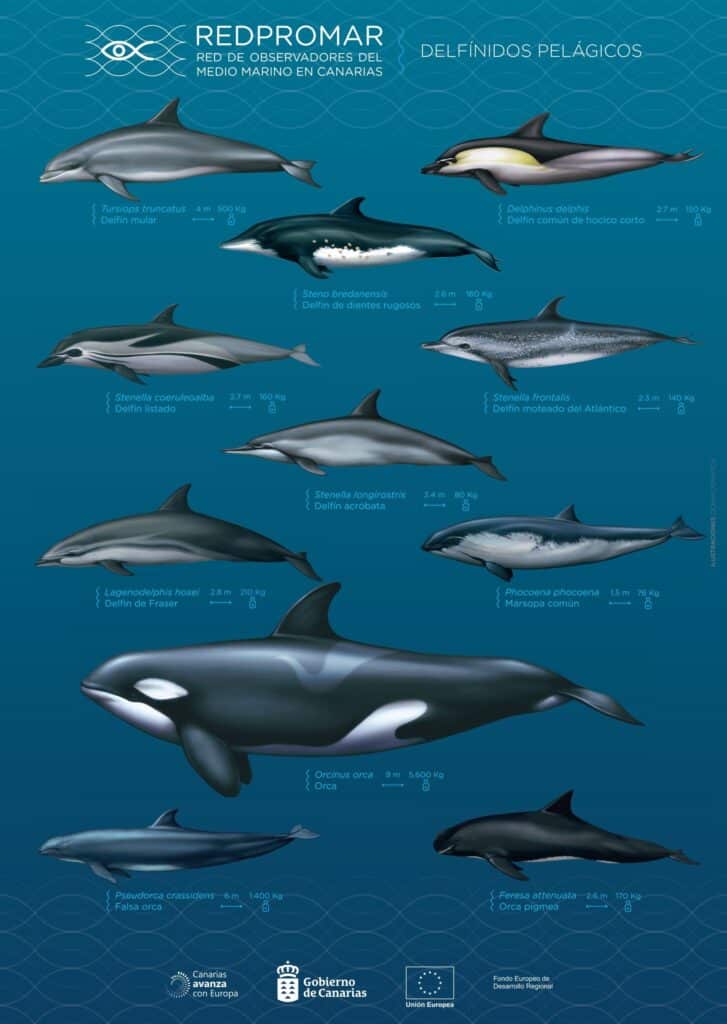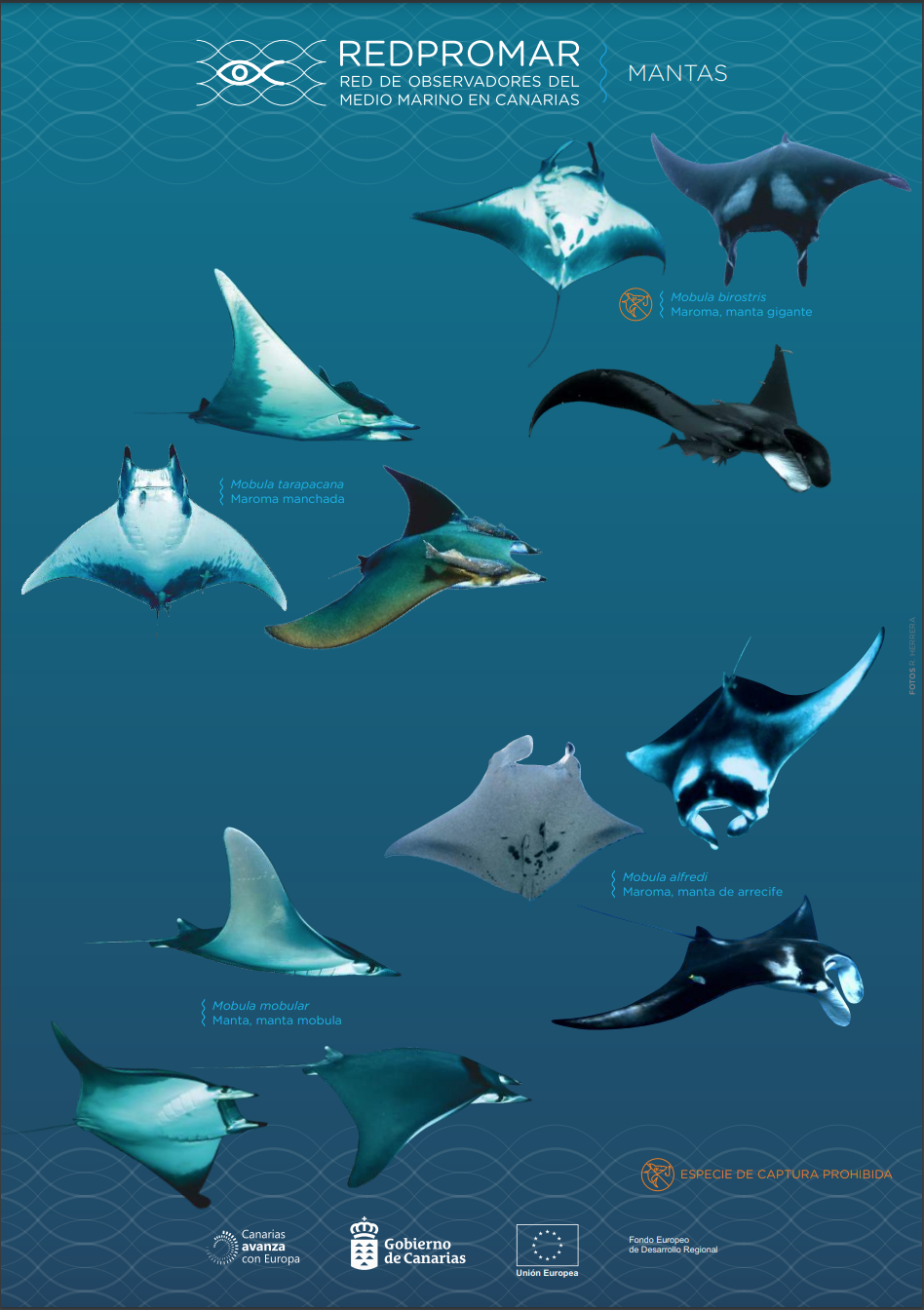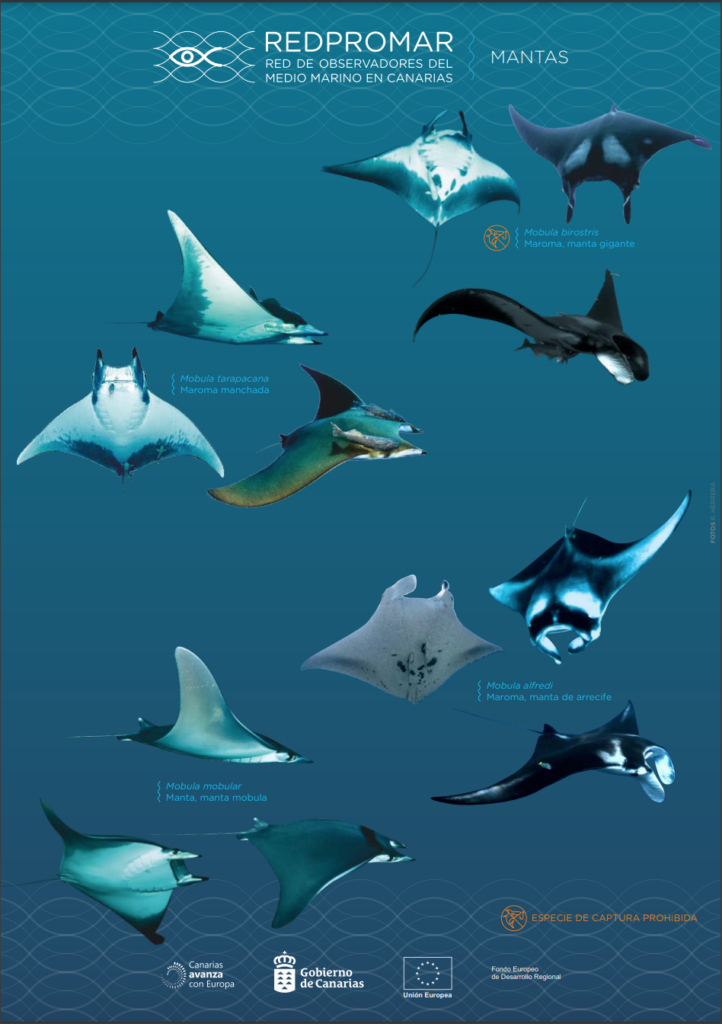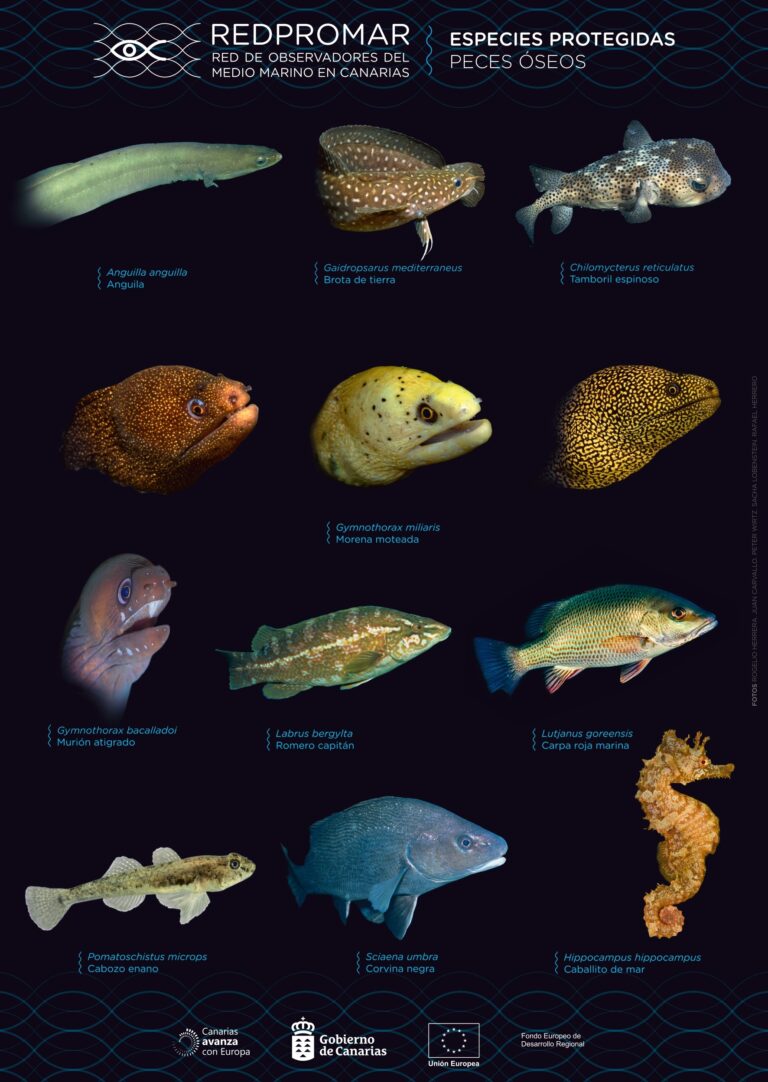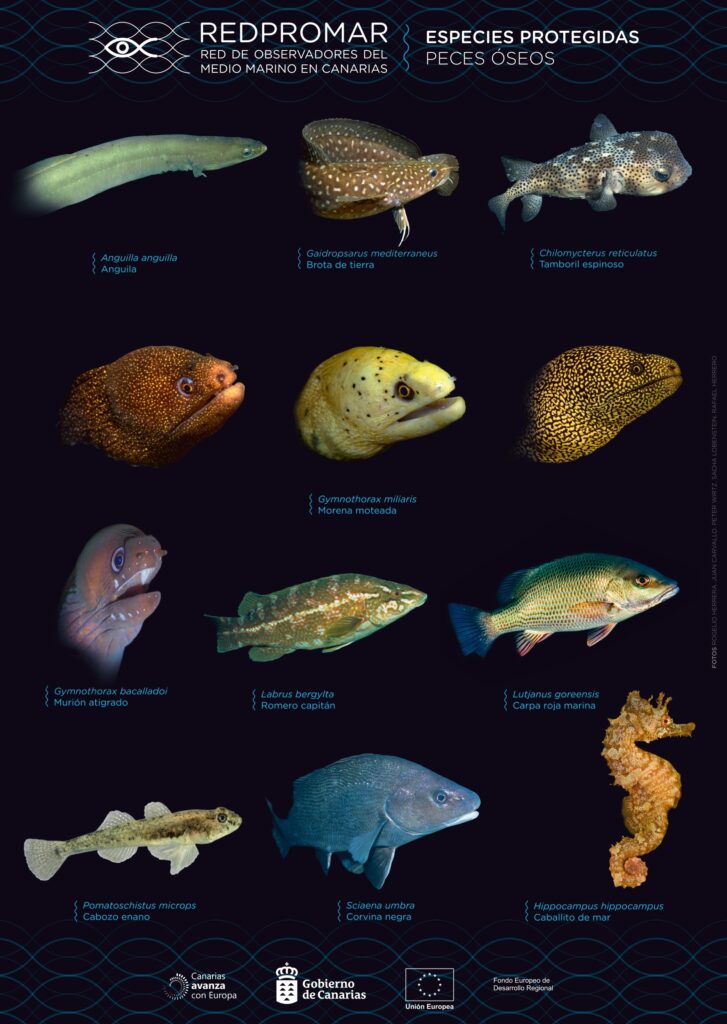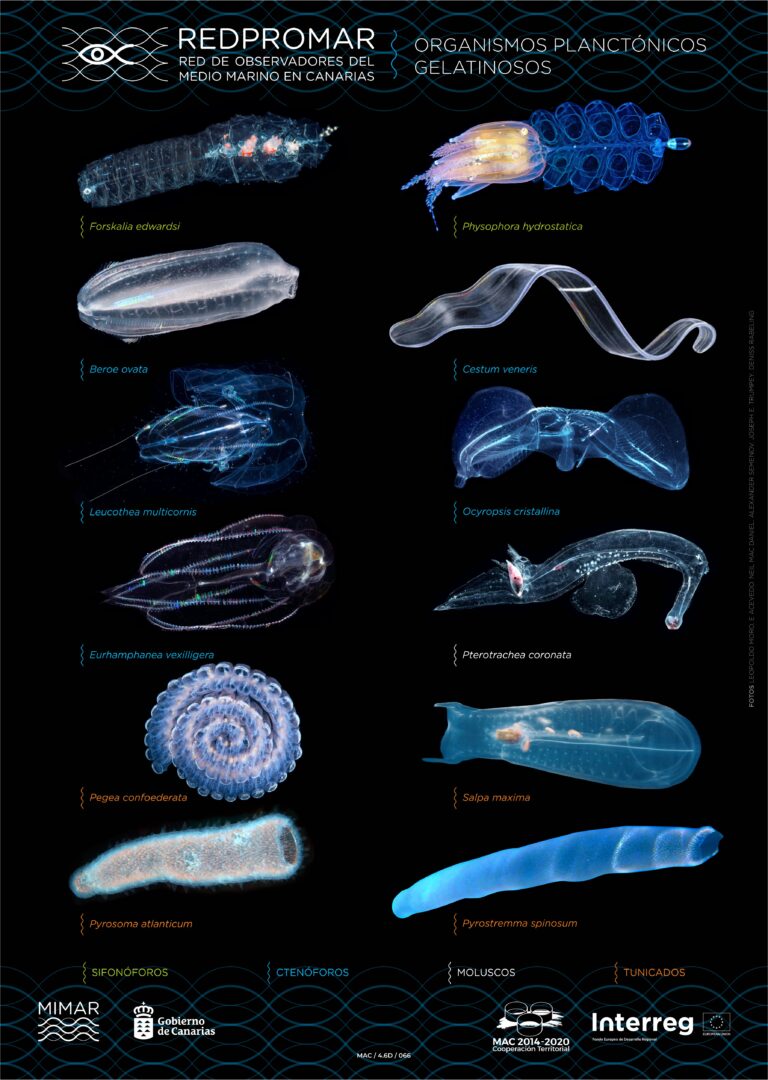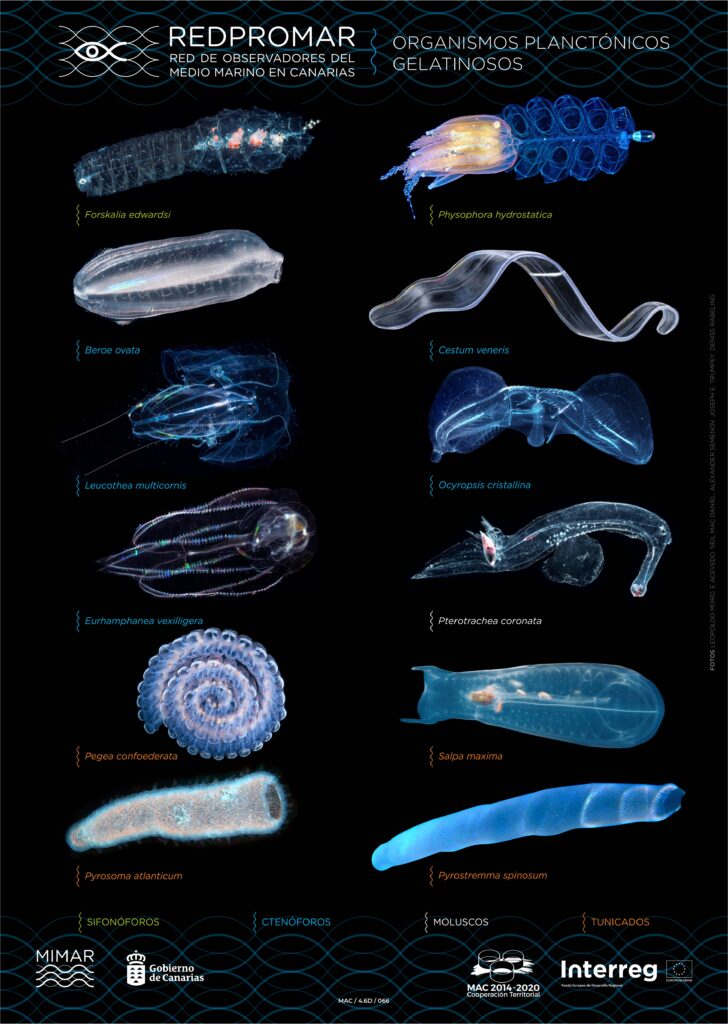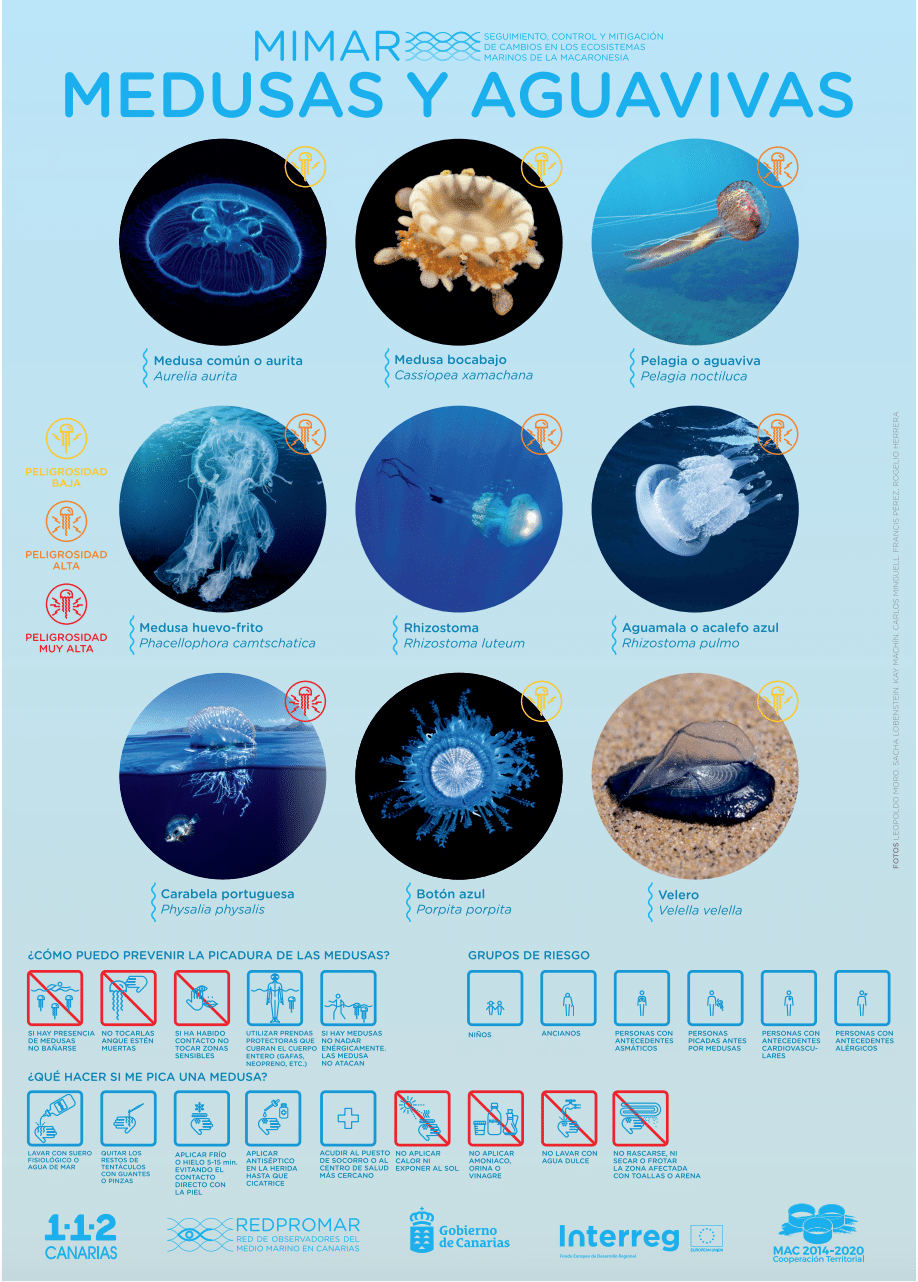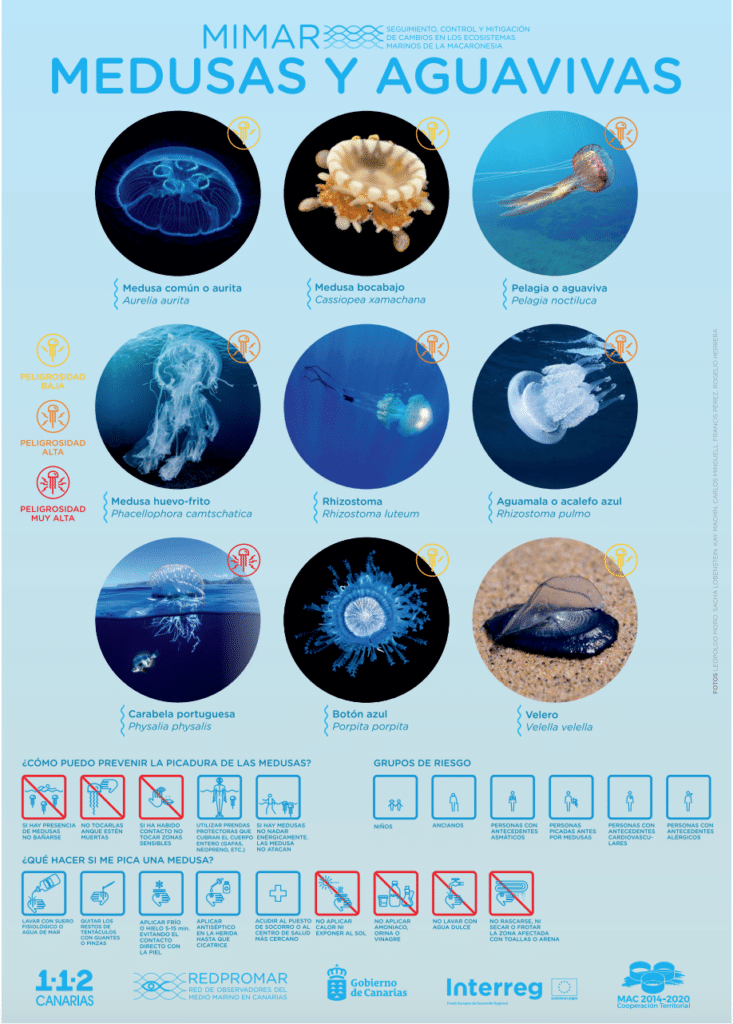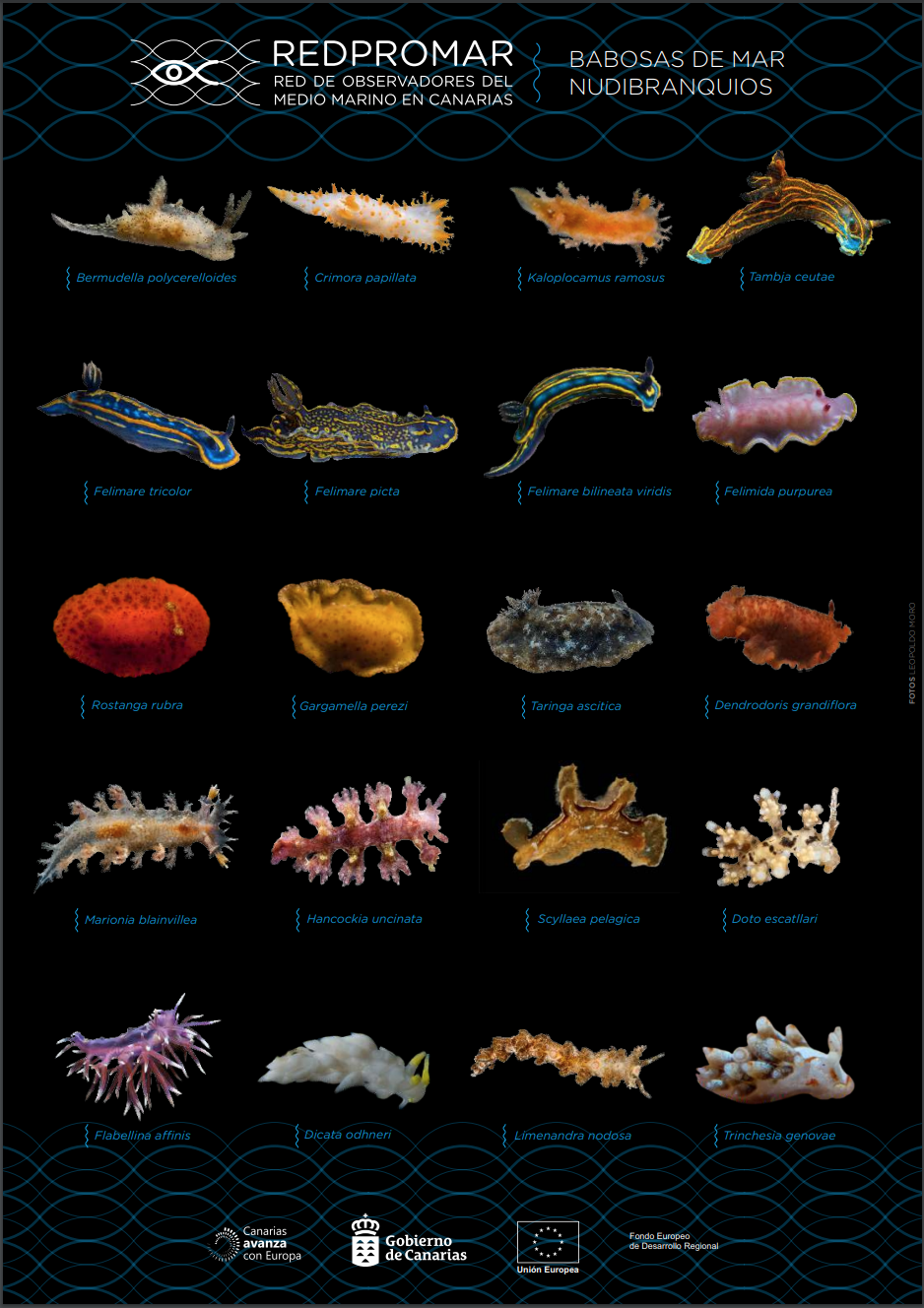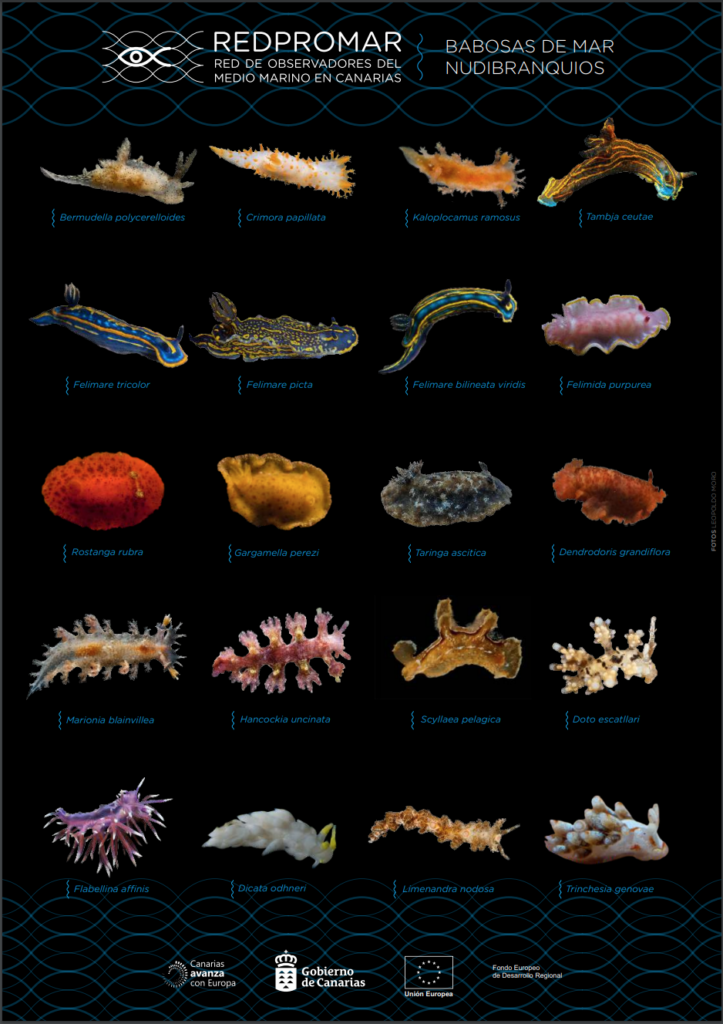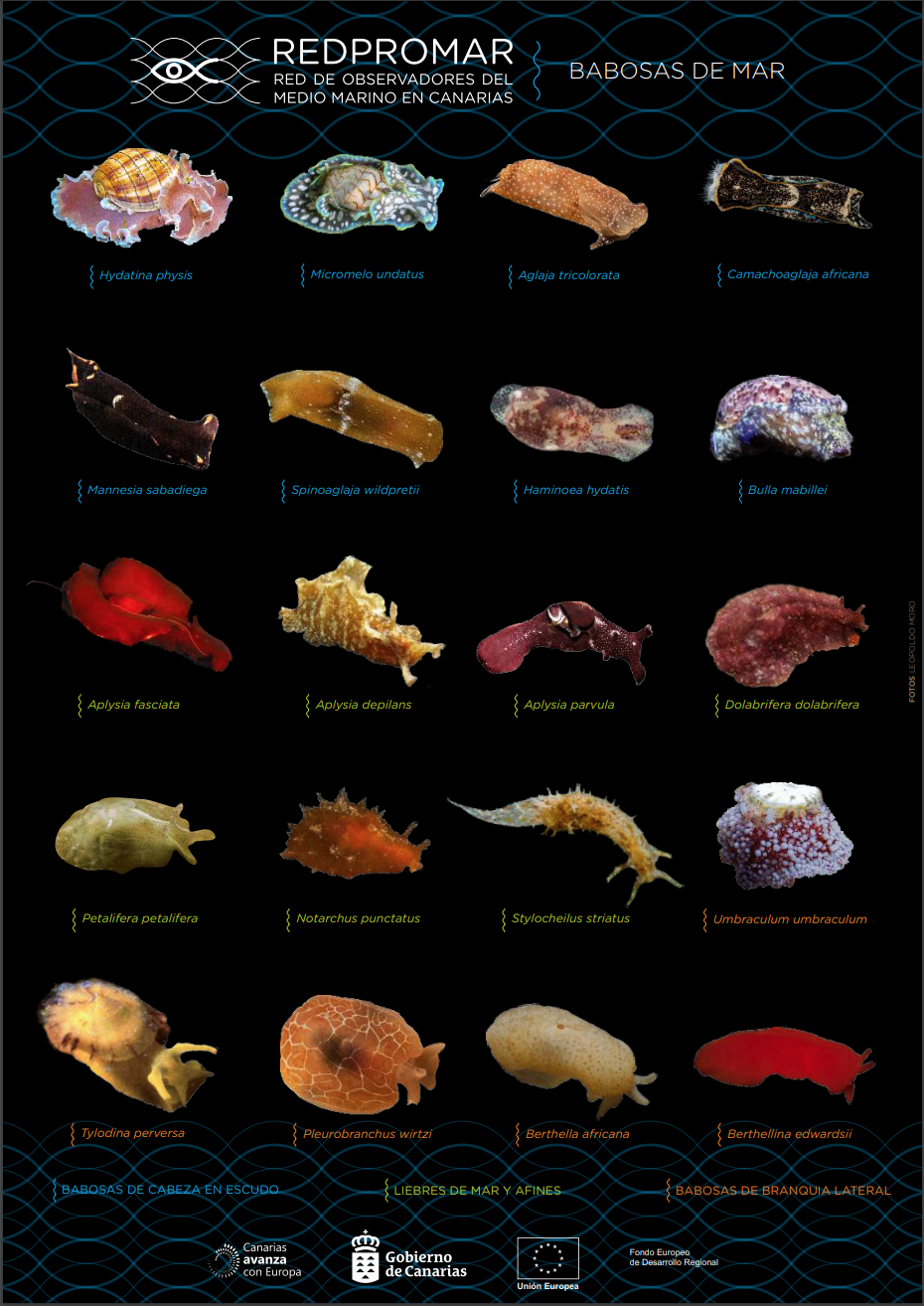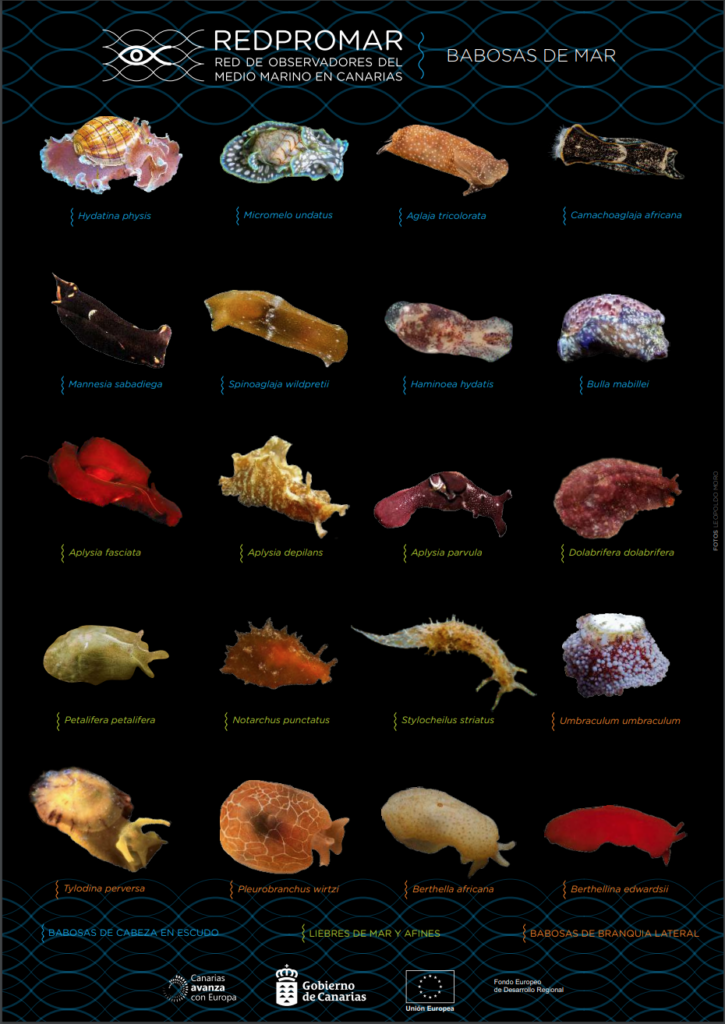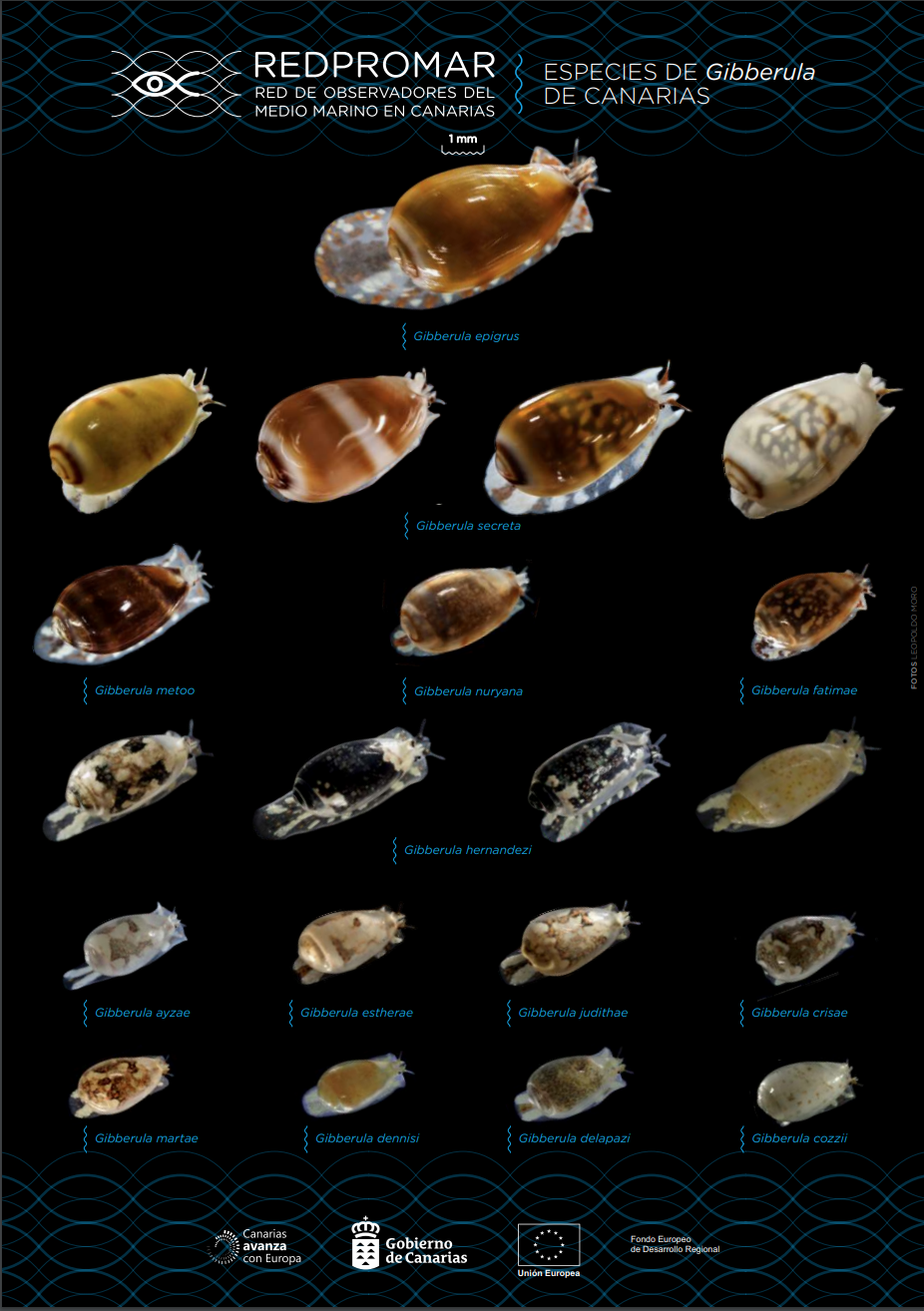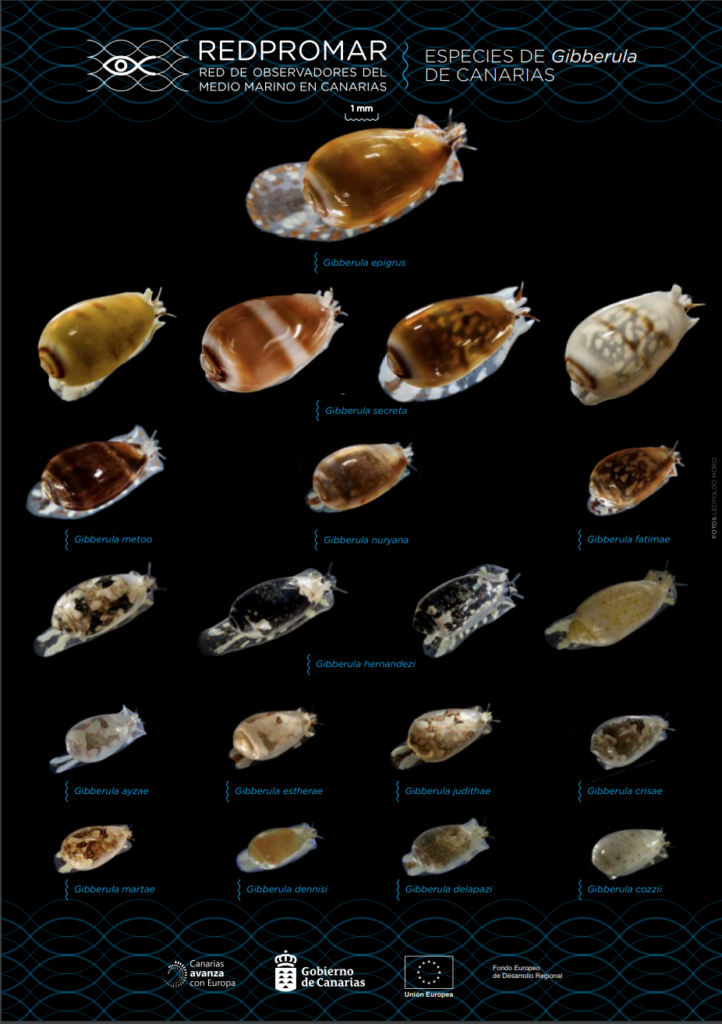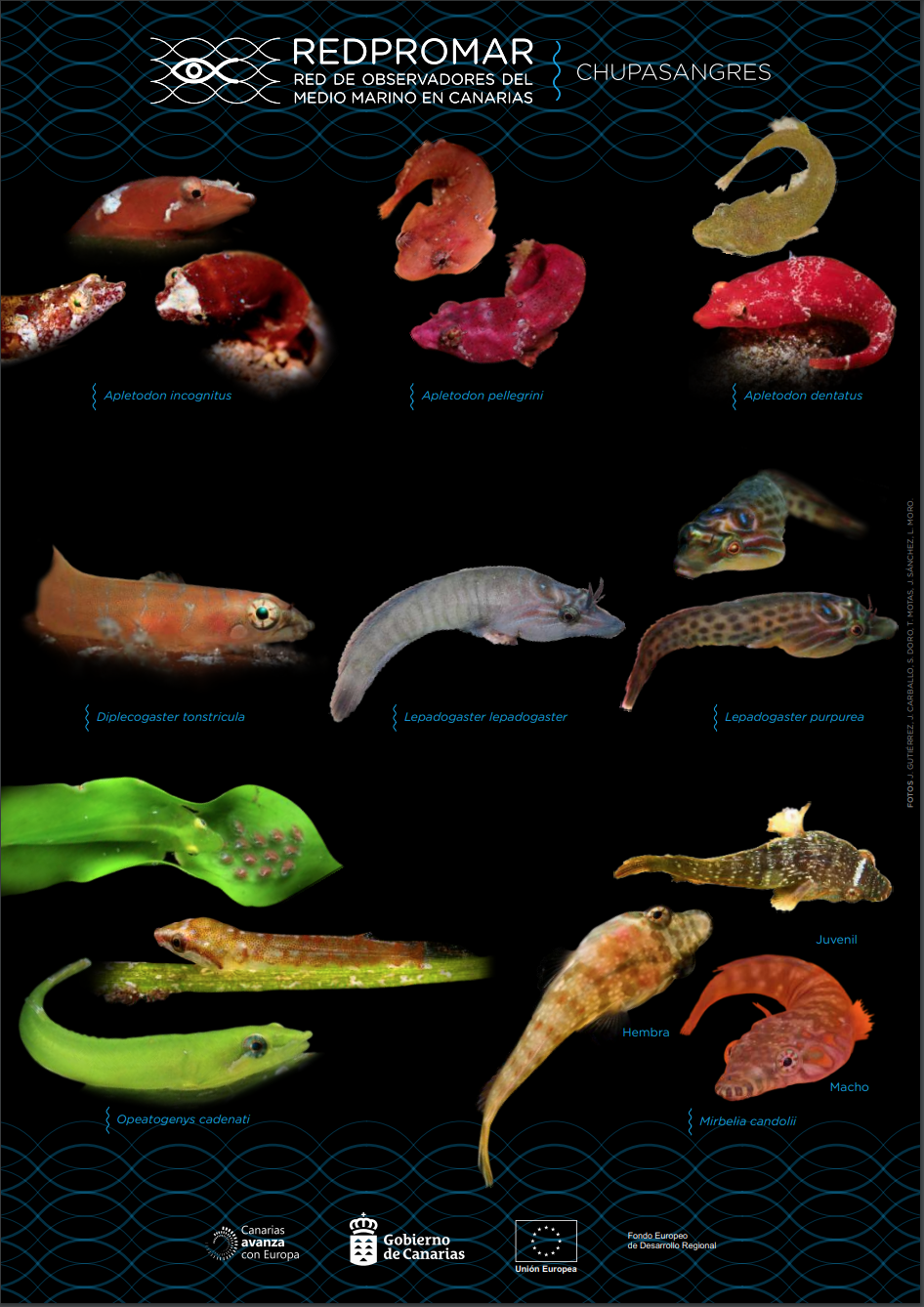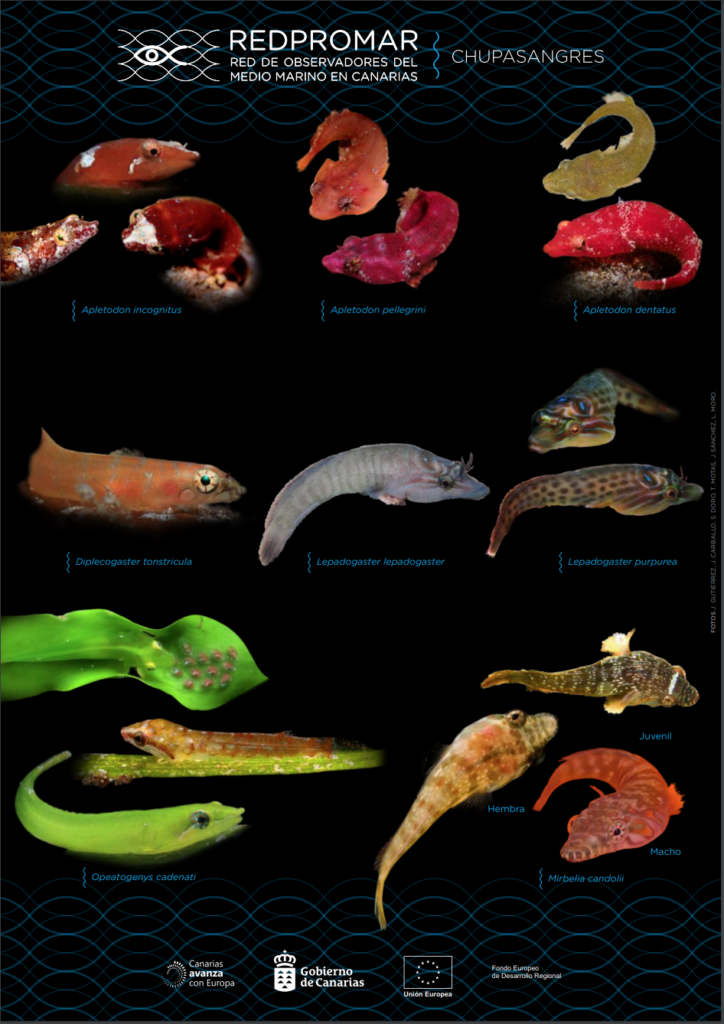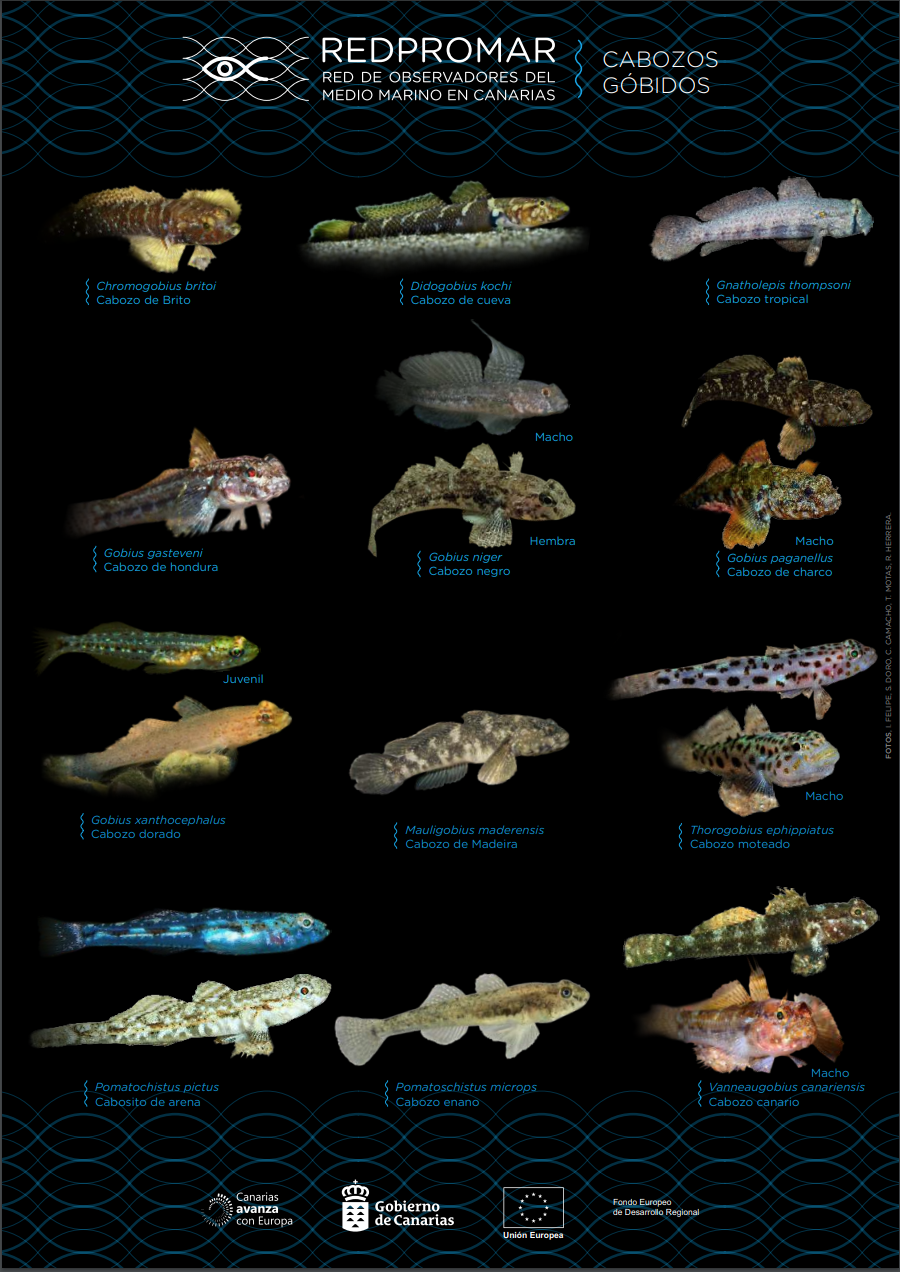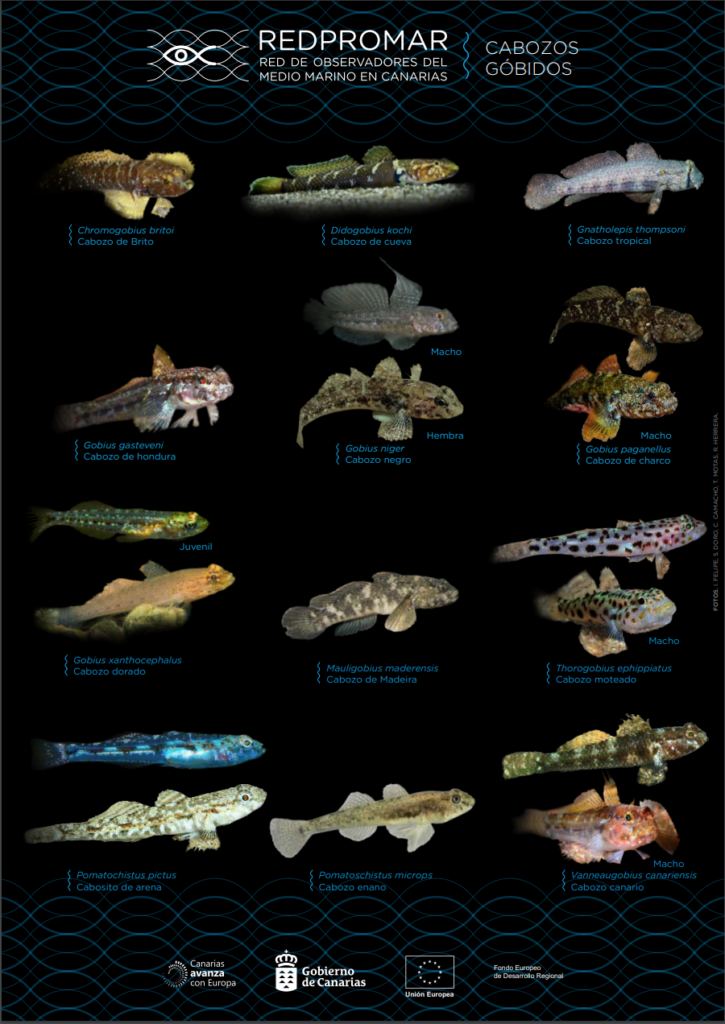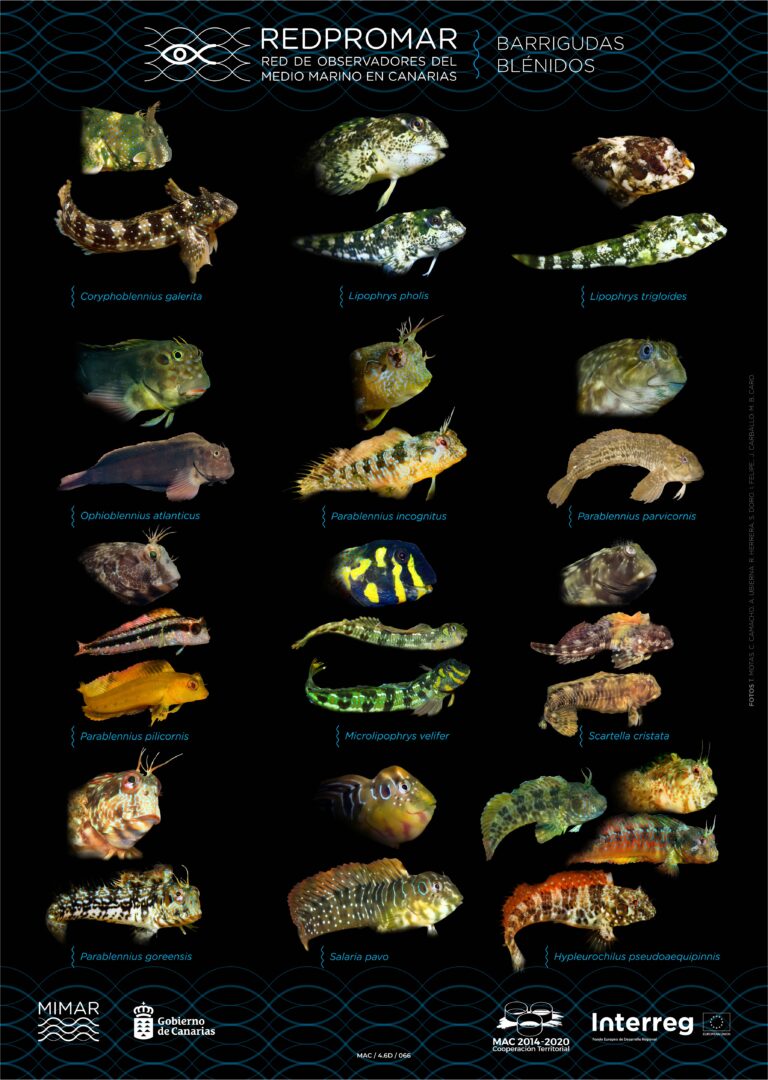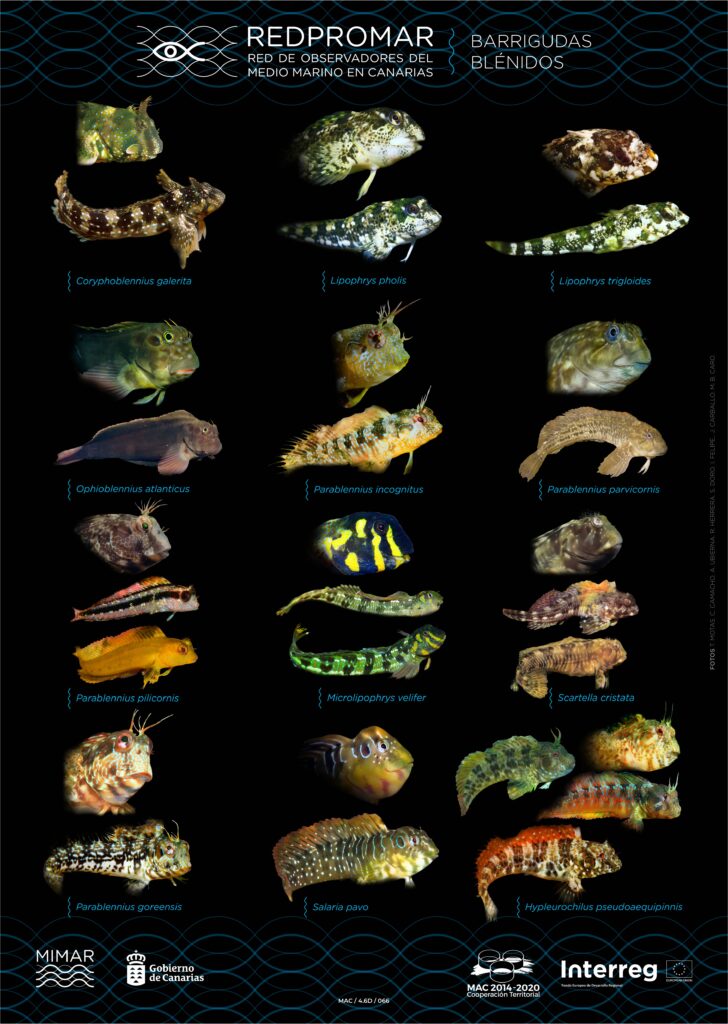 For more information please visit the website of RedPROMAR.