Diving is one of the most popular tourist activities in the world. People come from all over to explore our beautiful underwater scenarious. But what many people don't know is that diving can also be a great way to learn about the precious ecosystem and marine biodiversity that lives in it.
We offer a variety of dive packages that allow our guests to explore the highest marine bio-diversity in Europe. Whether you're looking to relax and explore the underwater world, or you're looking to learn more about the creatures that live there, we have a package that's perfect for you.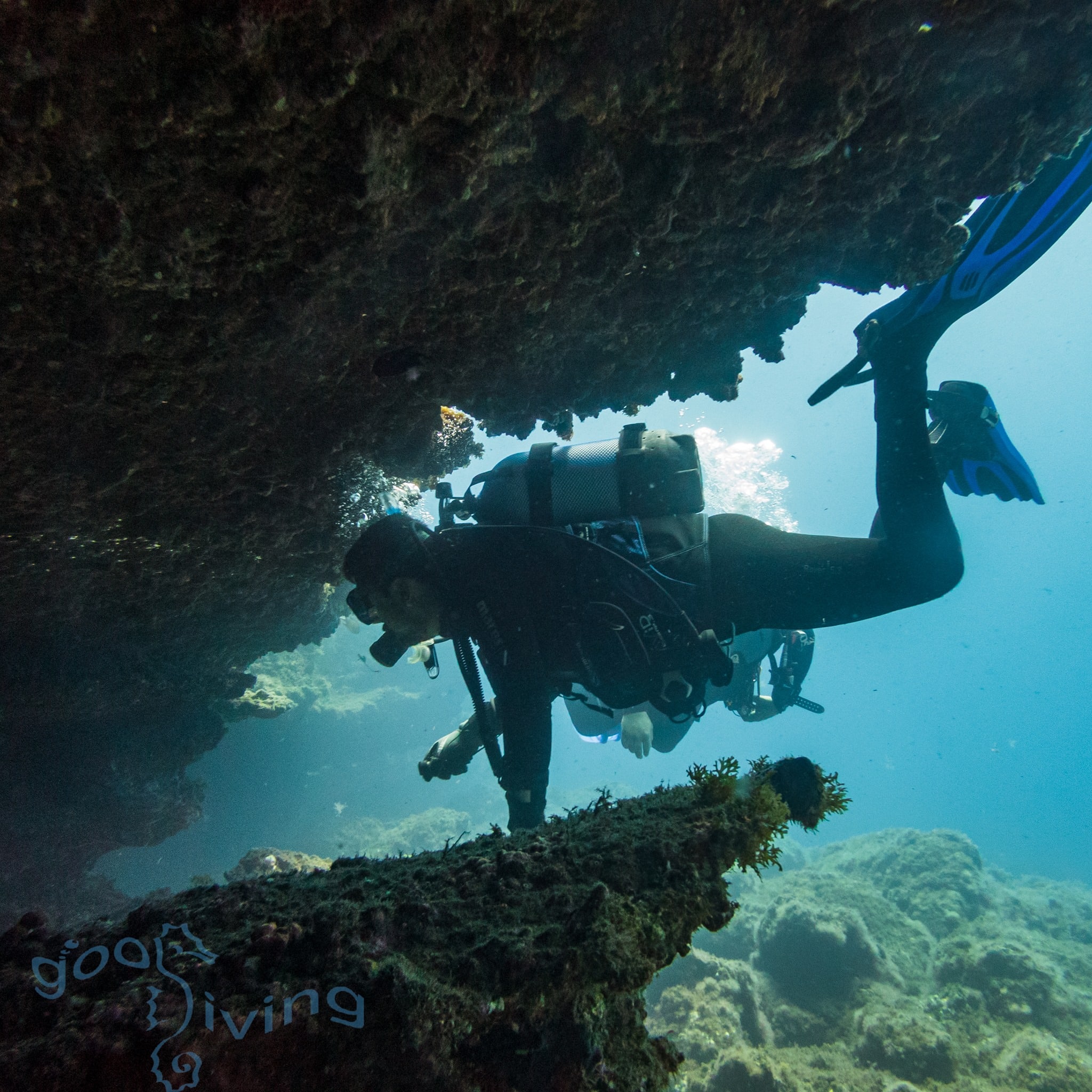 Are you a certified diver? Do you want to discover stunning dive sites in Tenerife? The more you dive, the less you pay with our Exclusive Dives Package!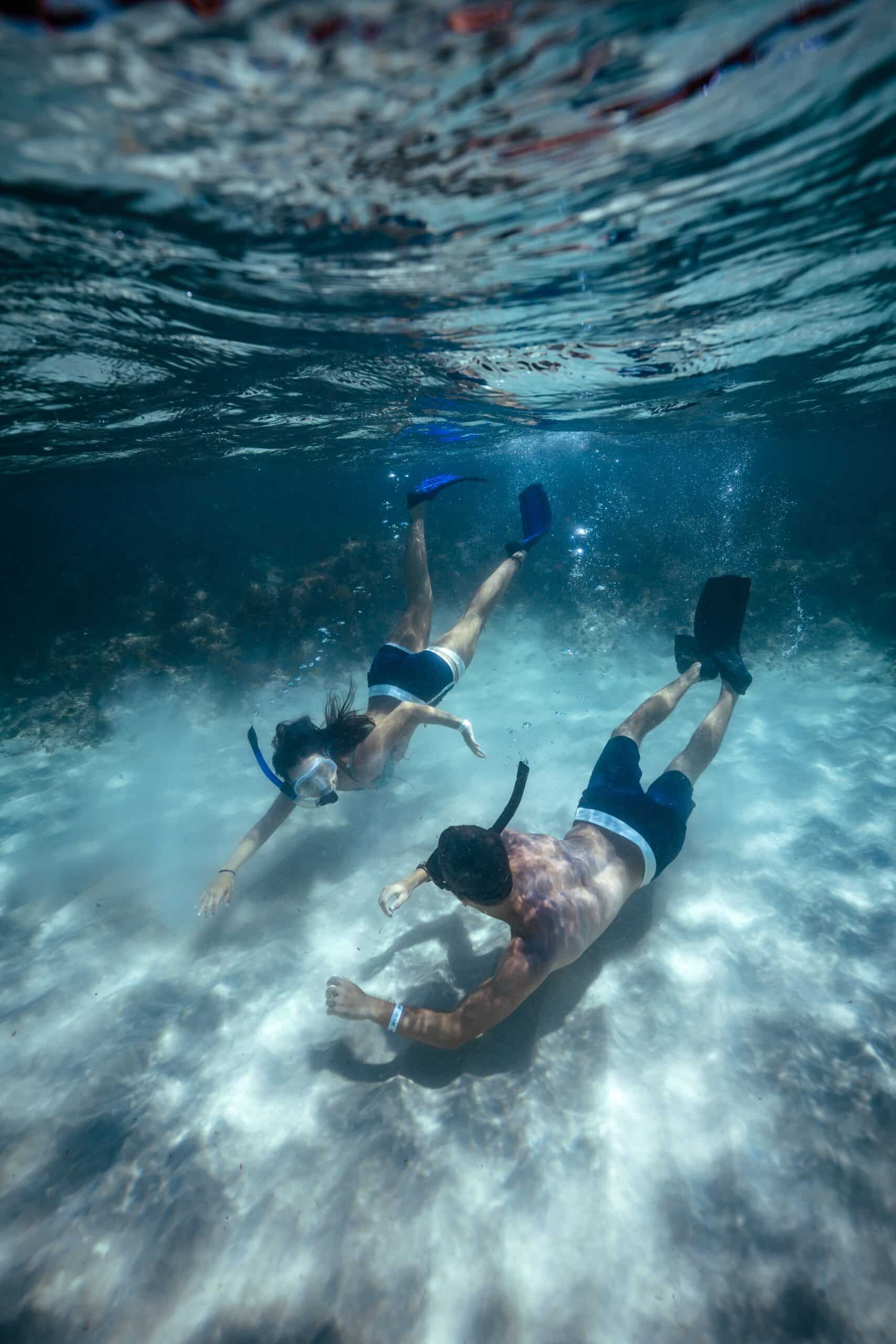 Exclusive Guided Snorkeling in Tenerife Go on an exclusive snorkeling trip and discover the spectacular underwater life with a marine biologist as your guide. Learn
You Have Questions? We Have The Answers!
Take a look at our Frequently Asked Questions (FAQ) section, where we have compiled questions that our customers and divers have asked us before. We hope that we can answer many of your questions in advance. If your question is not included, please do not hesitate to contact us and get the answers you are looking for!