What Are The Conditions Today?
Dive Site Map and Information
Shallow nice dive suitable for everybody.
Easy entrance from a sandy beach, we reach the breakwaters of the marina and we keep them to our right-hand side.
At a depth of approximately 16/18 meters, we find a very entertaining rock formation.
Because the bottom is made of very fine sand, if there's undertow visibility can be pretty bad, which makes this dive site available not every day of the year.
BUT, on the other hand, thanks to the sandy bottom, a lot of Stingrays of every species can be observed here.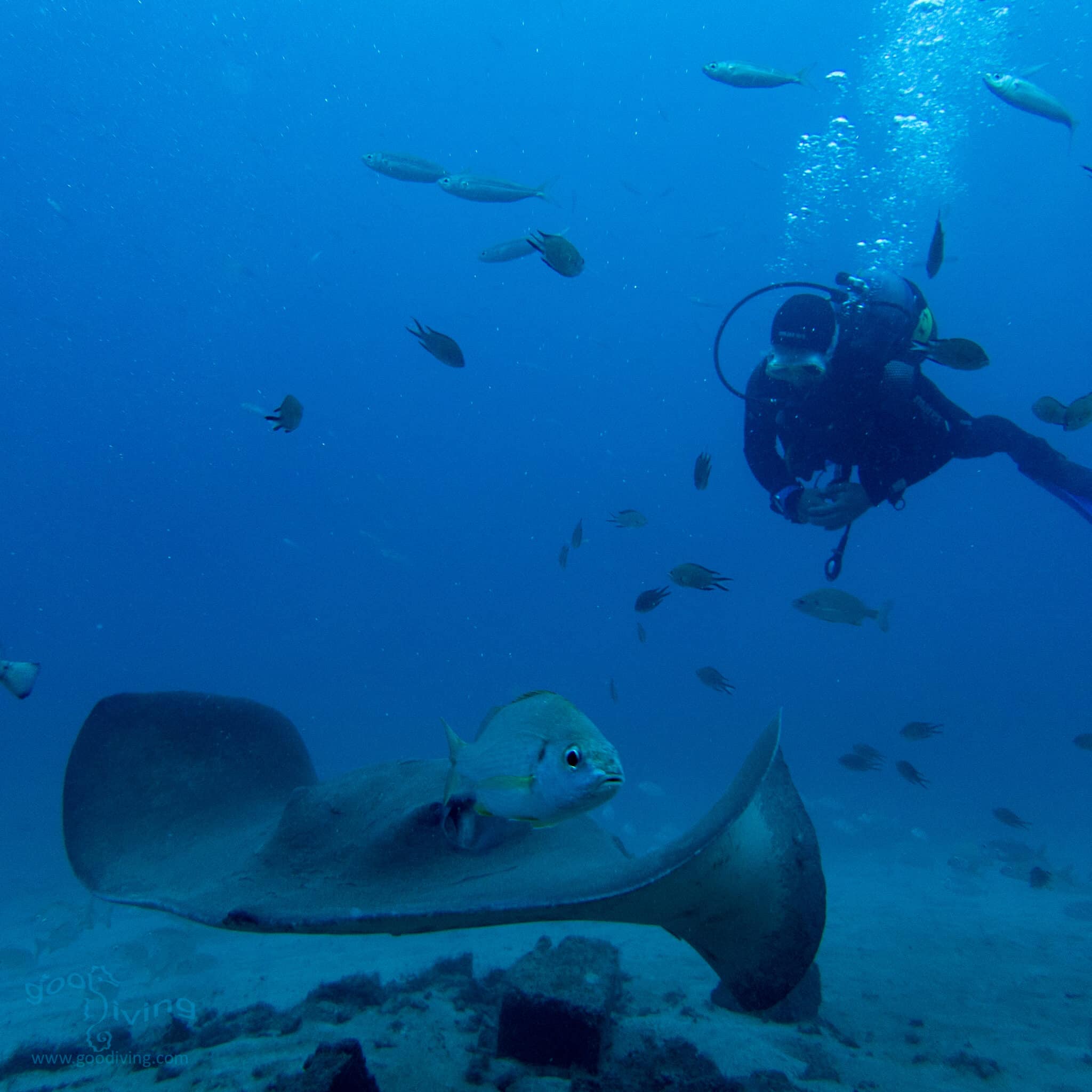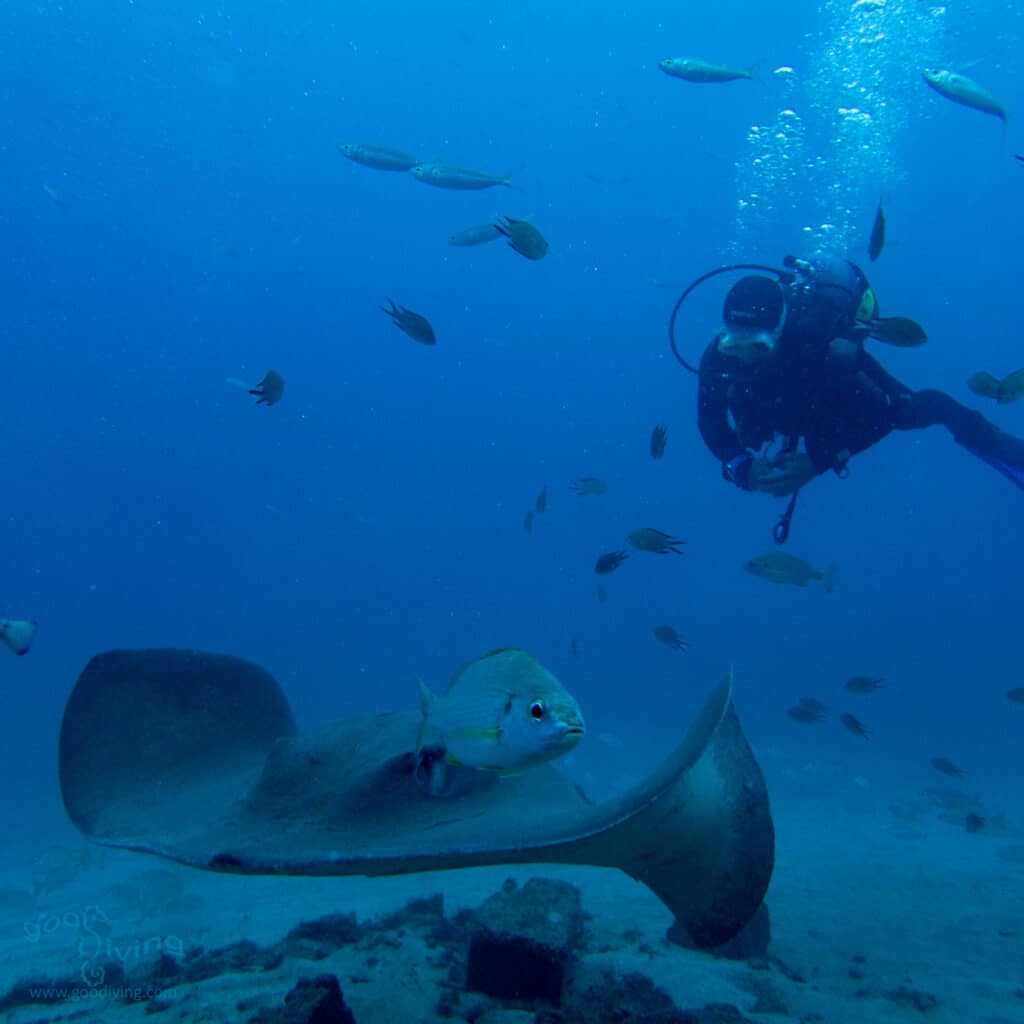 Do you want to log your dive on the MySSI App? Or you are interested in what other divers are saying about this dive spot? Check out the SSI page where up-to-date data of the dive spot is displayed.
Scan Here To Log Your Dive