What Are The Conditions Today?
Dive Site Map and Information
Starting from the first reef heading southeast, we find the second reef of Abades, the wild side of the bay.
Two routes can be done, depending on where we reach the reef.
The first option is to navigate following the coastline, keeping the reef on our left-hand side until we reach an abrupt turn to the left.
There we keep going straight to the other side of the underwater bay, to then restart following the rock, this time keeping them to our right-hand side.
The second option is to reach the reef from the open sea.
Doing that we'll reach the very end of the reef, from here we just keep it on our right-hand side and explore it on our way back. 
On the second reef a bit hidden and a true gem is the
Trumpet Fish Cave
. It is the local meeting place for all Trumpet fish.
Around the second reef, you can easily see snappers, common dentex, barracudas, and stingrays.
If you are lucky there are also good chances to see angel sharks (in the winter period) and green sea turtles.
Perfect dive spot, suitable for beginners and expert scuba divers.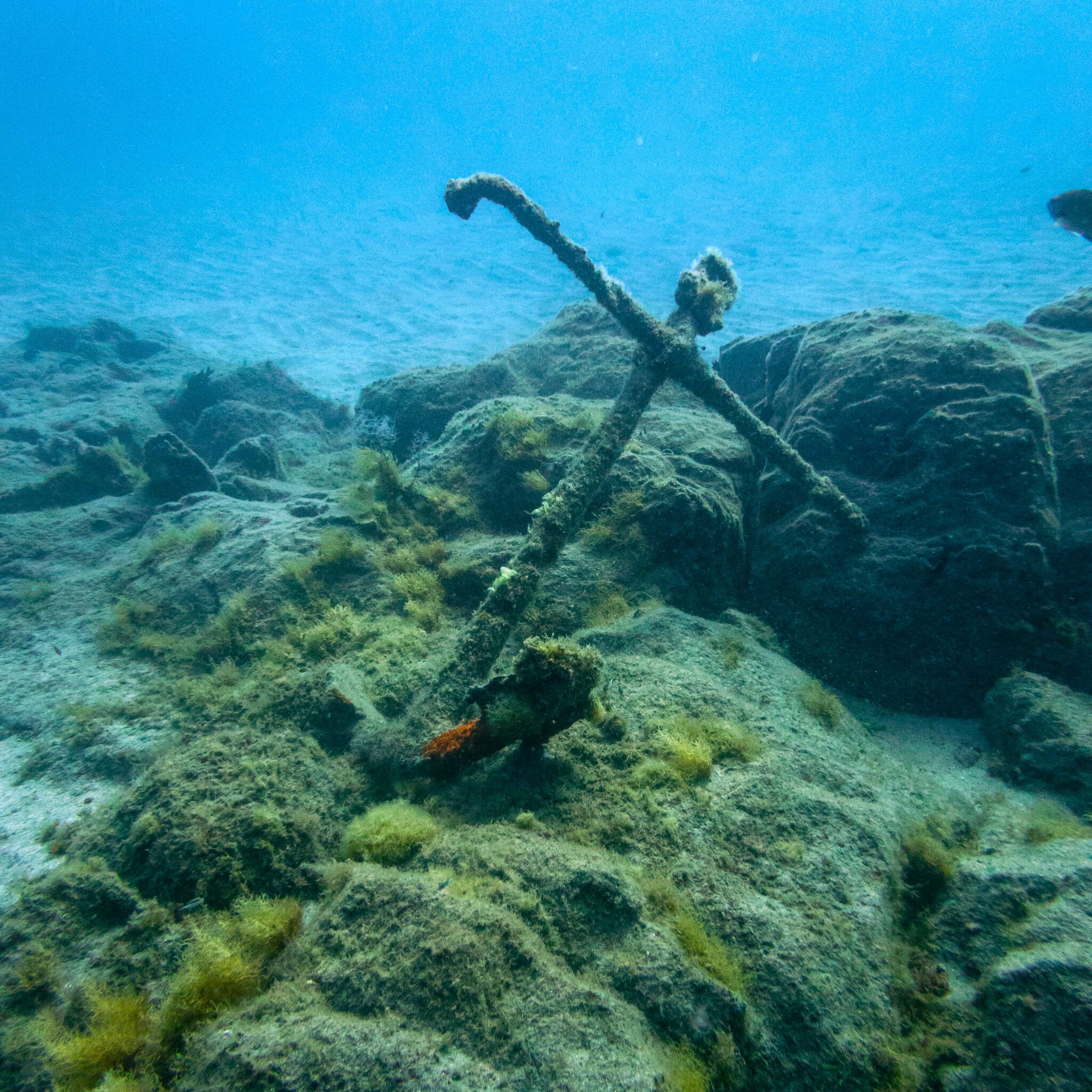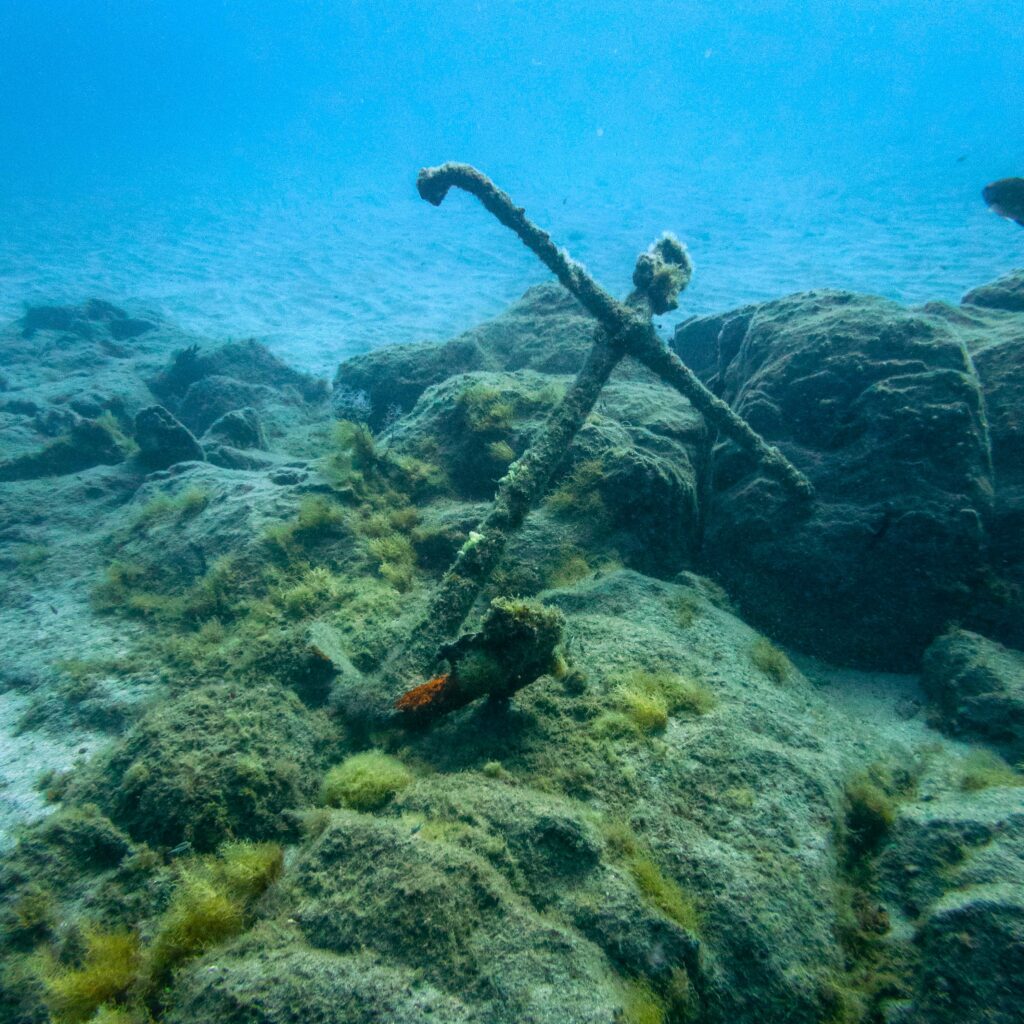 Do you want to log your dive on the MySSI App? Or you are interested in what other divers are saying about this dive spot? Check out the SSI page where up-to-date data of the dive spot is displayed.
Scan Here To Log Your Dive