Whether you are looking to update your skills or simply want a refresher, we'll walk you through the theory and the skills to retake confidence and dive safely.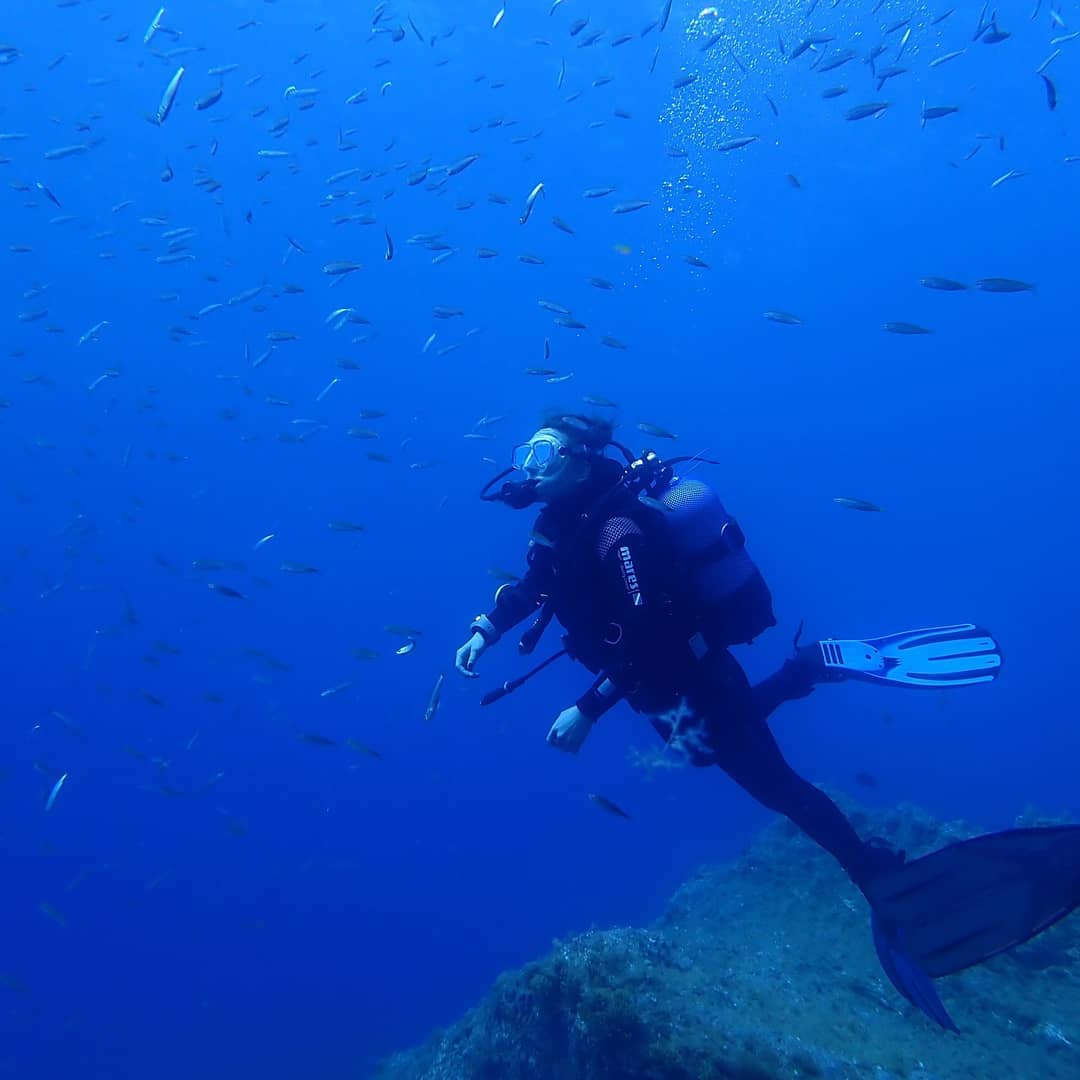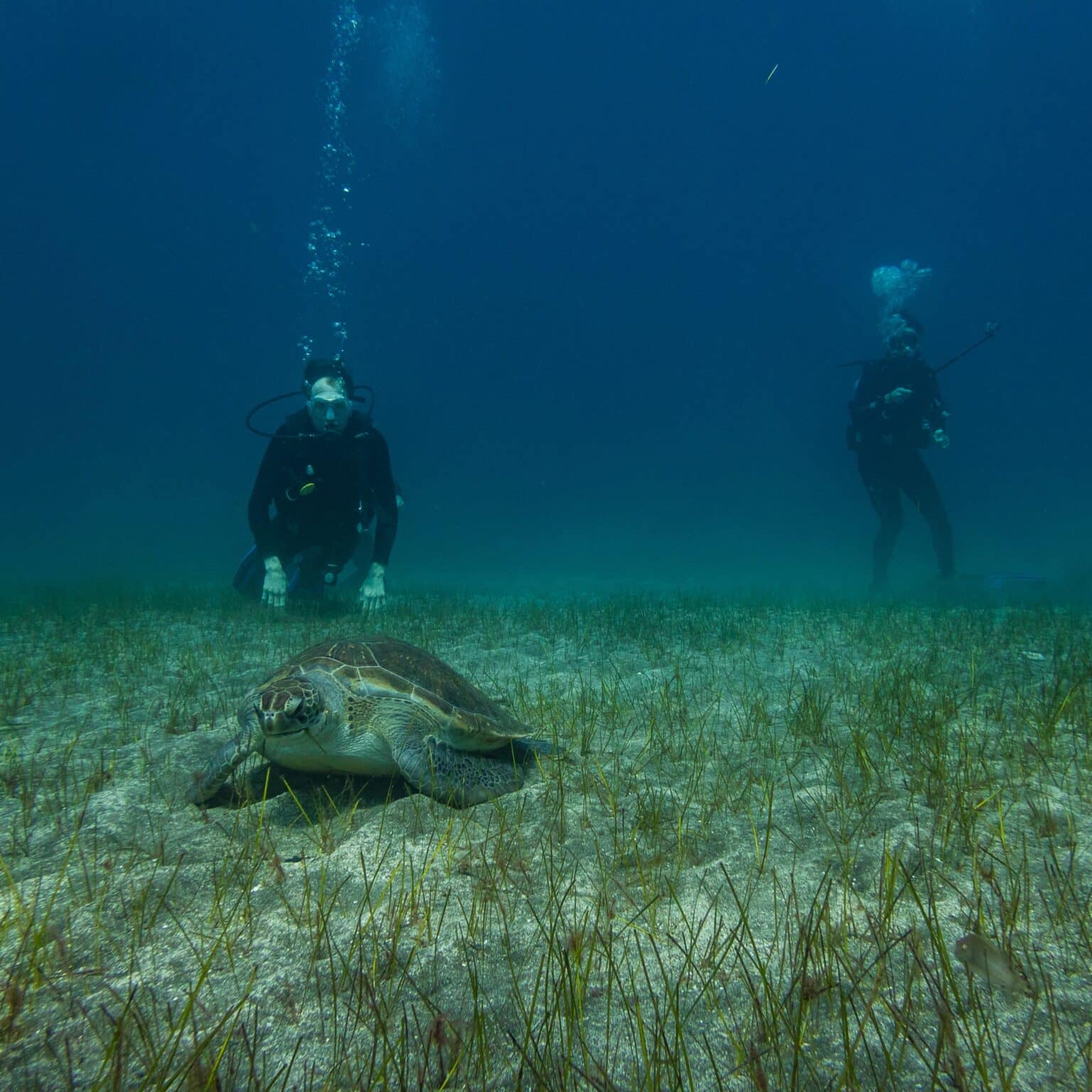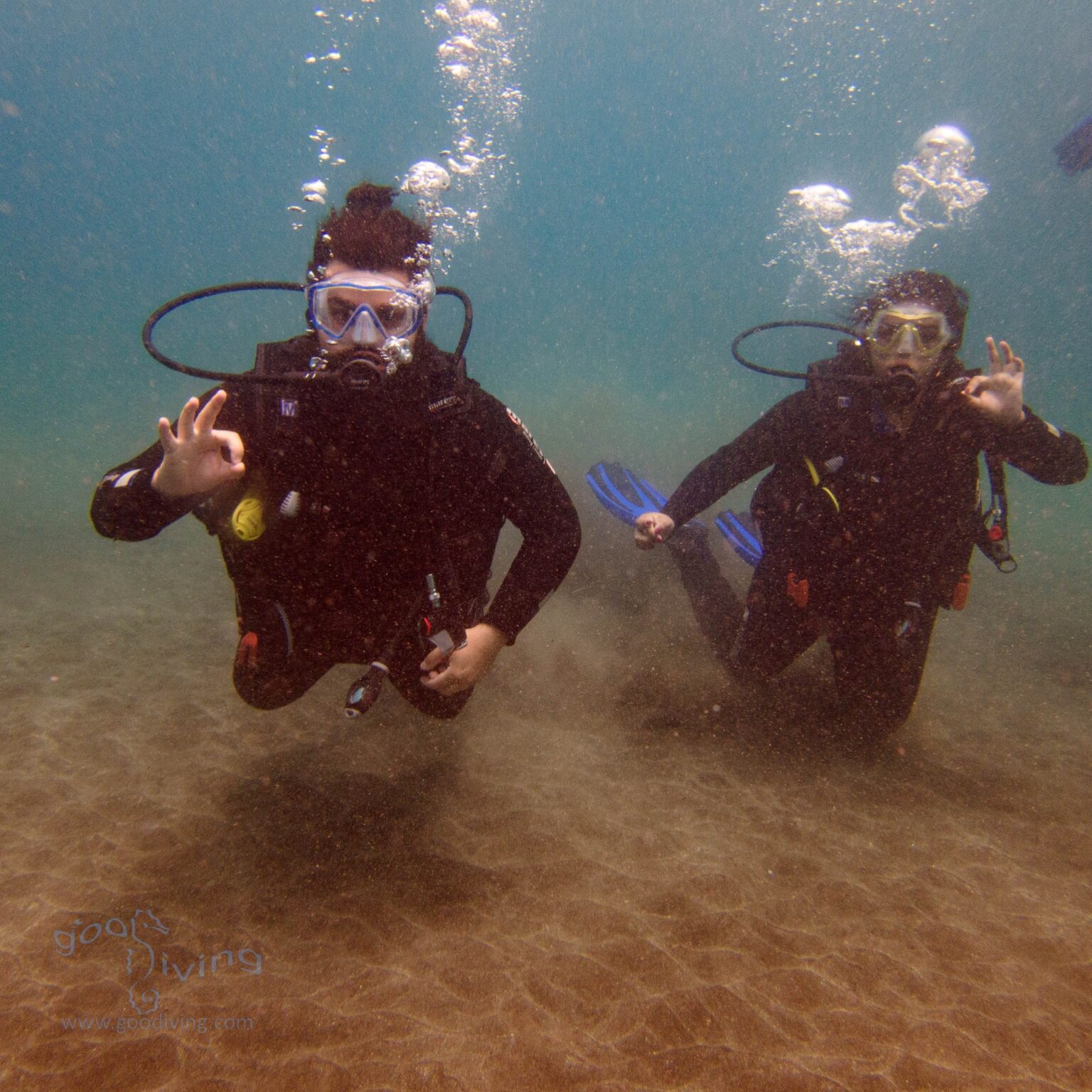 Do you need to refresh your skills and take off the rust from your scuba background? Continue your diving adventure with Scuba Skills Update program!
Are you an experienced diver but is been more than one year since your last dive?
This program will help you to recover confidence with all the basic skills learned in your course.
With this program we are happy to offer one dive with no dive time limits to refresh also the pleasure to be underwater.
Please note that after one and two or more consecutive dives, a minimum surface interval of respectively 12 and 24 hours are recommended before flying.
Who Can Take This Course
Inclusions
Certificate
Who Can Take This Course
Any certified diver with the last logged dive one year or more ago
Inclusions
Certificate
Scuba Skills Update
International Digital Recognition Card

1 Dive in the Ocean
Note: To reserve your place, a deposit through online booking is required. It will cover cancellation fees in case you cancel your scheduled activity in less than 48 hours cancellation notice. Price is per person and per dive.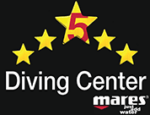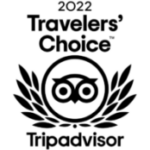 SAFETY AND QUALITY GUARANTEED.