SSI Scuba Ranger for Kids
Using dedicated gear, playing and taking confidence with the equipment and the ocean, kids can earn the Scuba Rangers Recognition rating.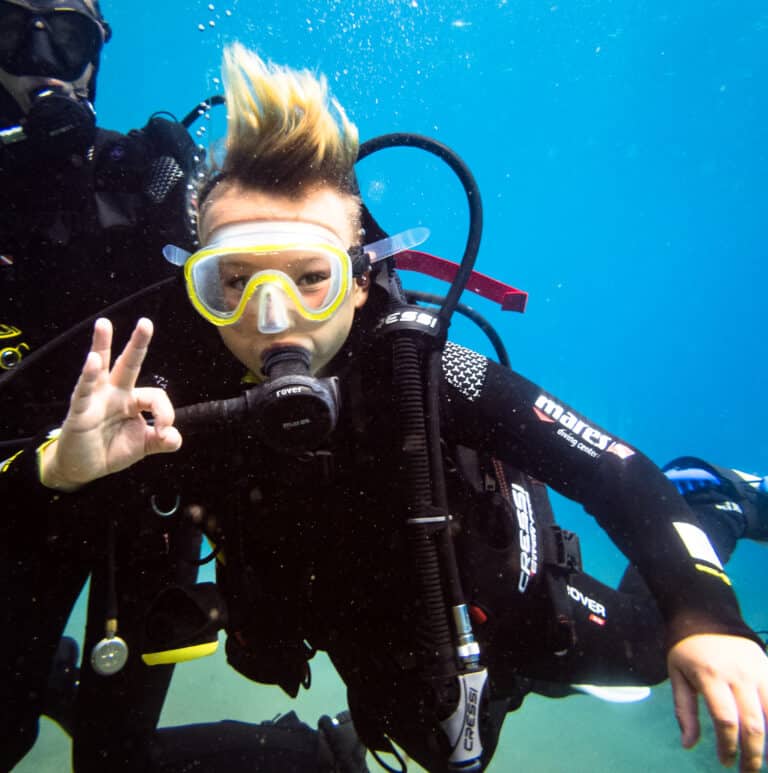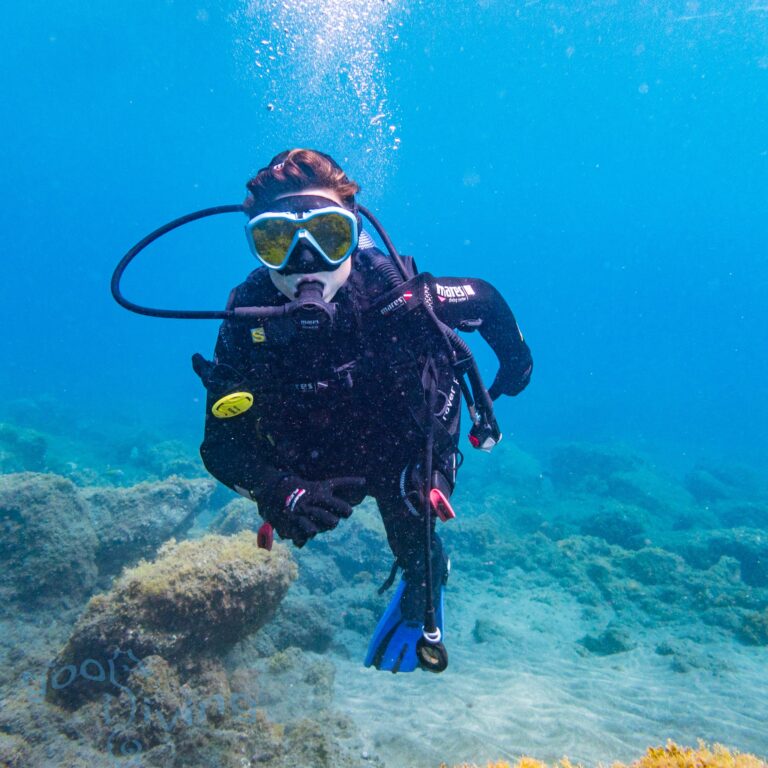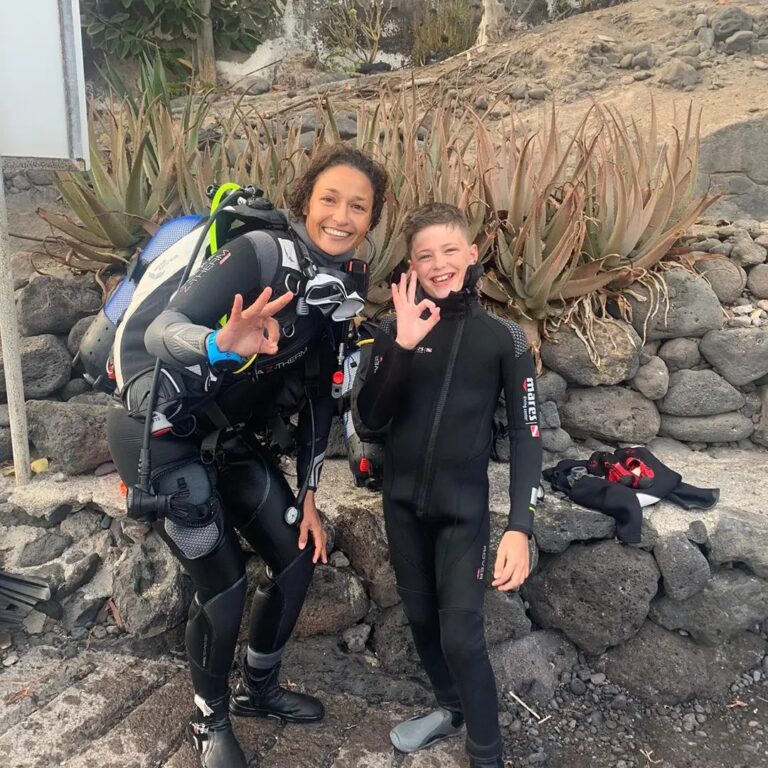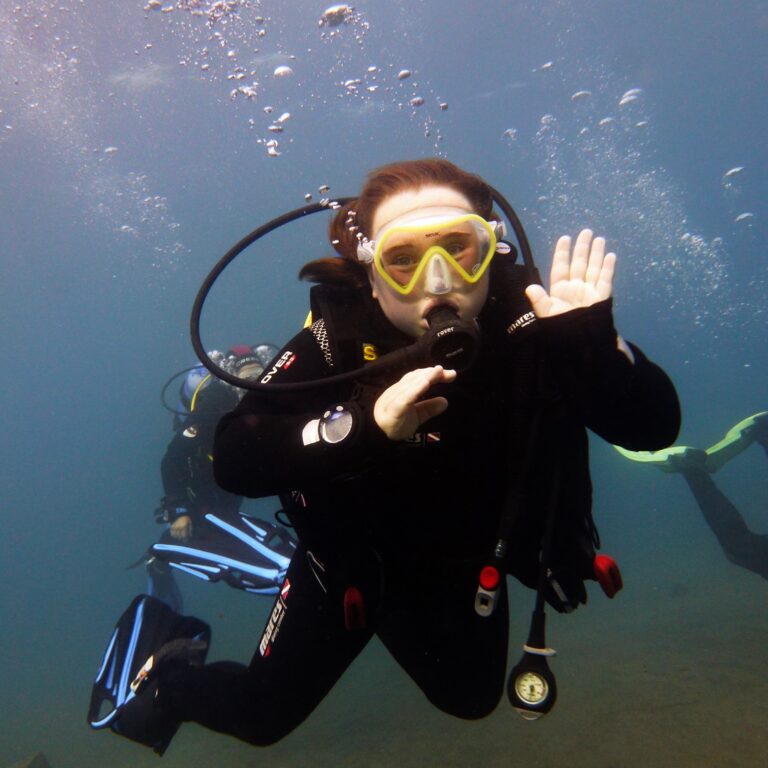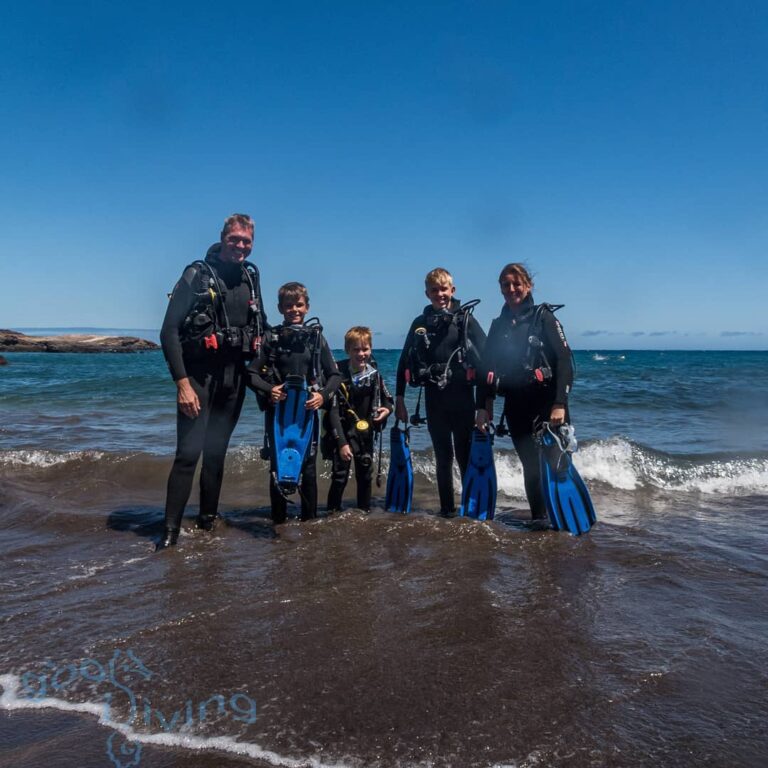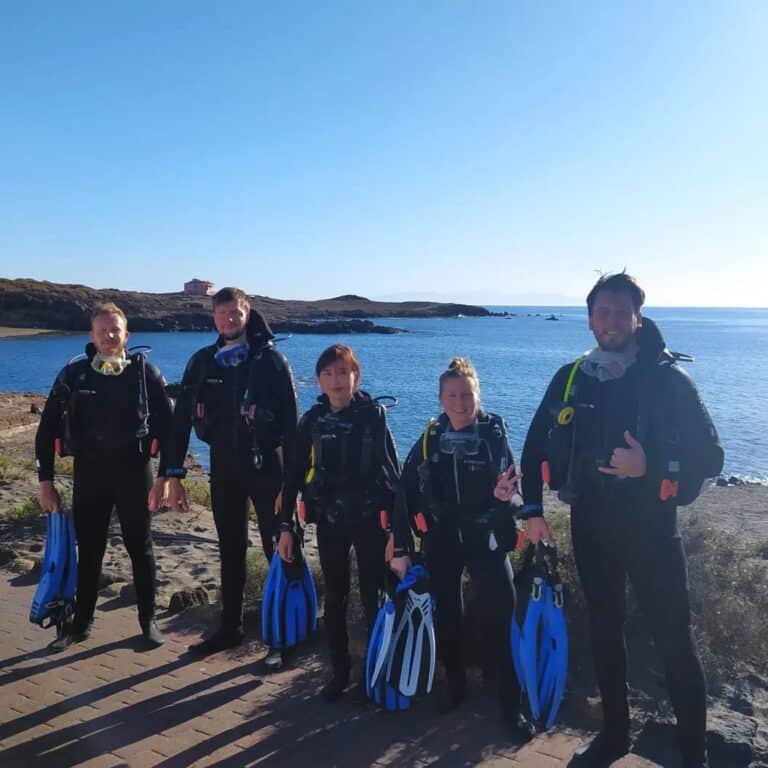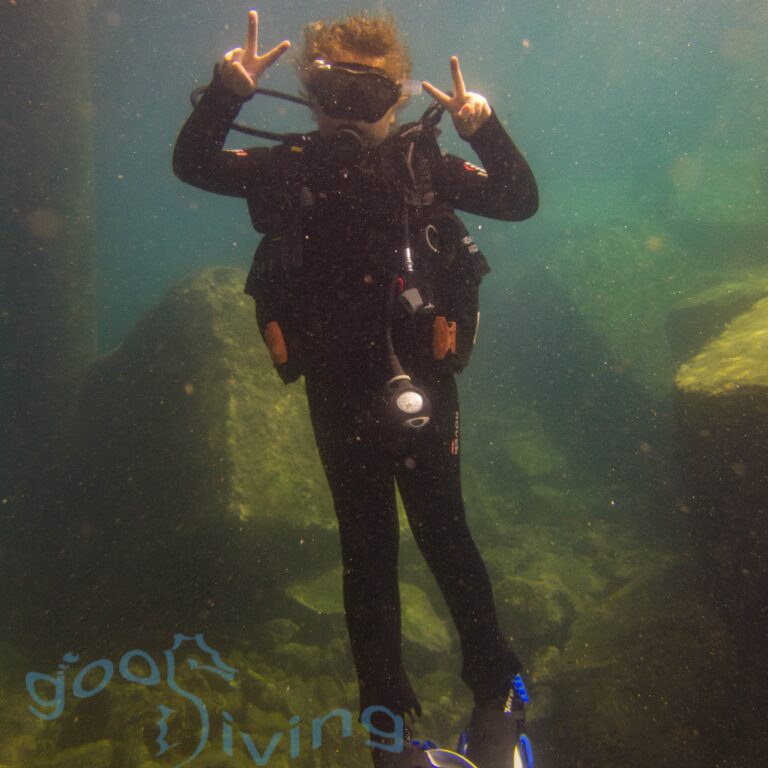 The Scuba Ranger is an exclusive diving program for kids that are looking for a safe, action-packed fun!
With our qualified instructor,  your kids will learn the basic scuba skills. The program is composed of 5 modules: Red Ranger, White Ranger, Blue Ranger, Silver Ranger, and Demo Ranger. 
Our specially trained instructors will accompany them in confined and dedicate waters, in a protected area up to a maximum depth of 5 meters where they will have the chance to observe an incredible marine life. 
The first module emphasizes pool safety, personal water responsibility, rescue skills, and snorkeling, with a brief introduction to scuba. Each successive module reviews the safety/responsibility issues and then introduces more scuba training. During these modules the Rangers will increase their confidence and knowledge of the underwater world.
Please note that after one and two or more consecutive dives, a minimum surface interval of respectively 12 and 24 hours are recommended before flying. 
Who Can Take This Course
Inclusions
Certificate
Who Can Take This Course
Every kid between 8 and 10 years old who's confident in the water.
Inclusions
Certificate
Scuba Ranger for Kids Prices
Scuba Ranger
(Try)
Dedicated Kid's Equipment Rental

Only Pool Sessions With Our Certified Instructors

Digital Try Dive Recognition
Exclusive Scuba
Ranger
Exclusive Dive in the Ocean with our Qualified Instructor

Dedicated Kid's Equipment Rental

Digital Try Dive Recognition
Note: To reserve your place, a deposit through online booking is required. It will cover cancellation fees in case you cancel your scheduled activity in less than 48 hours cancellation notice. 
Price is per kid and per dive.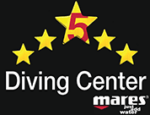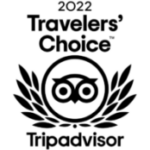 SAFETY AND QUALITY GUARANTEED.