SSI Instructor Training Course
Bring your career to the next level and become a scuba diving instructor. Learn the skills and qualities essential to conduct diving courses.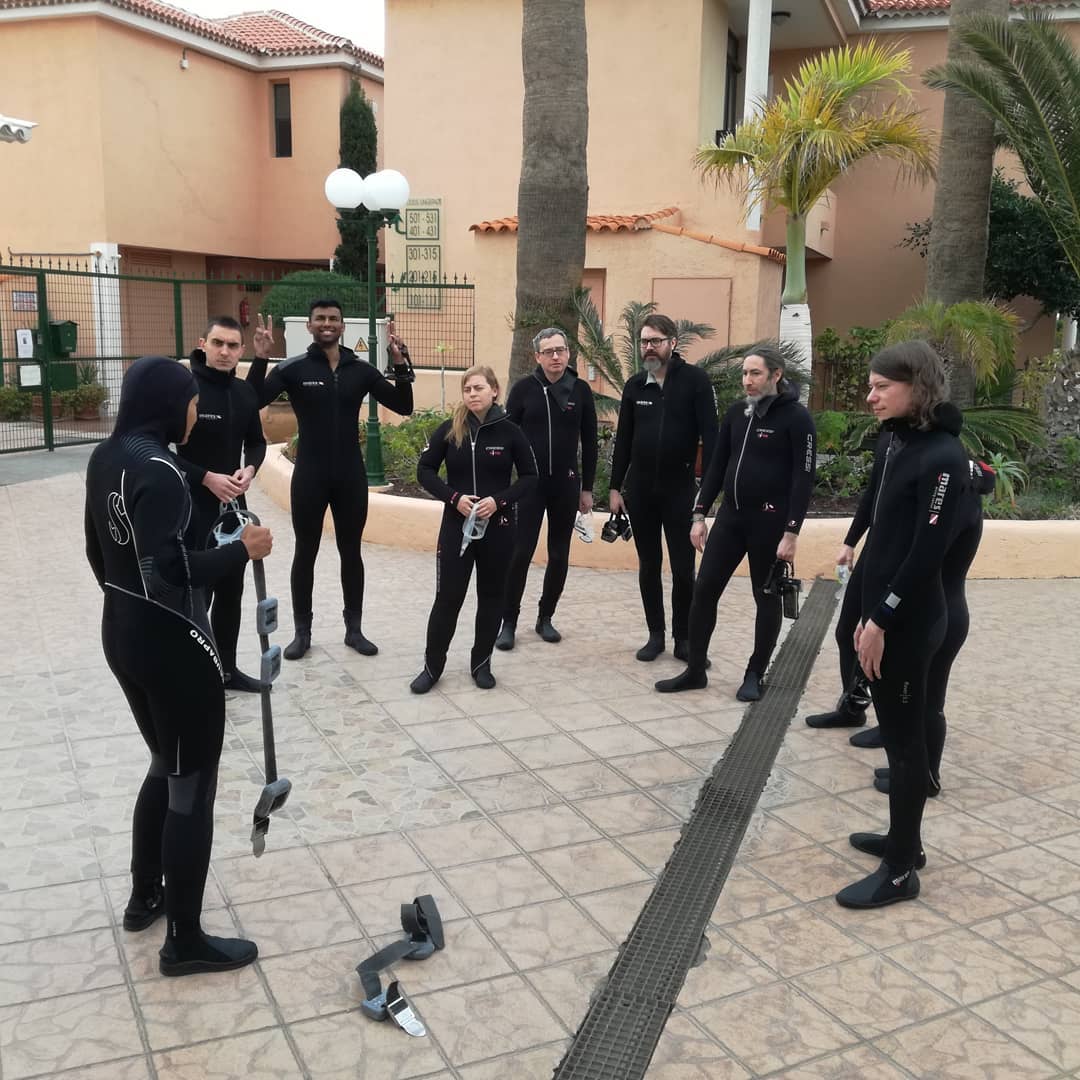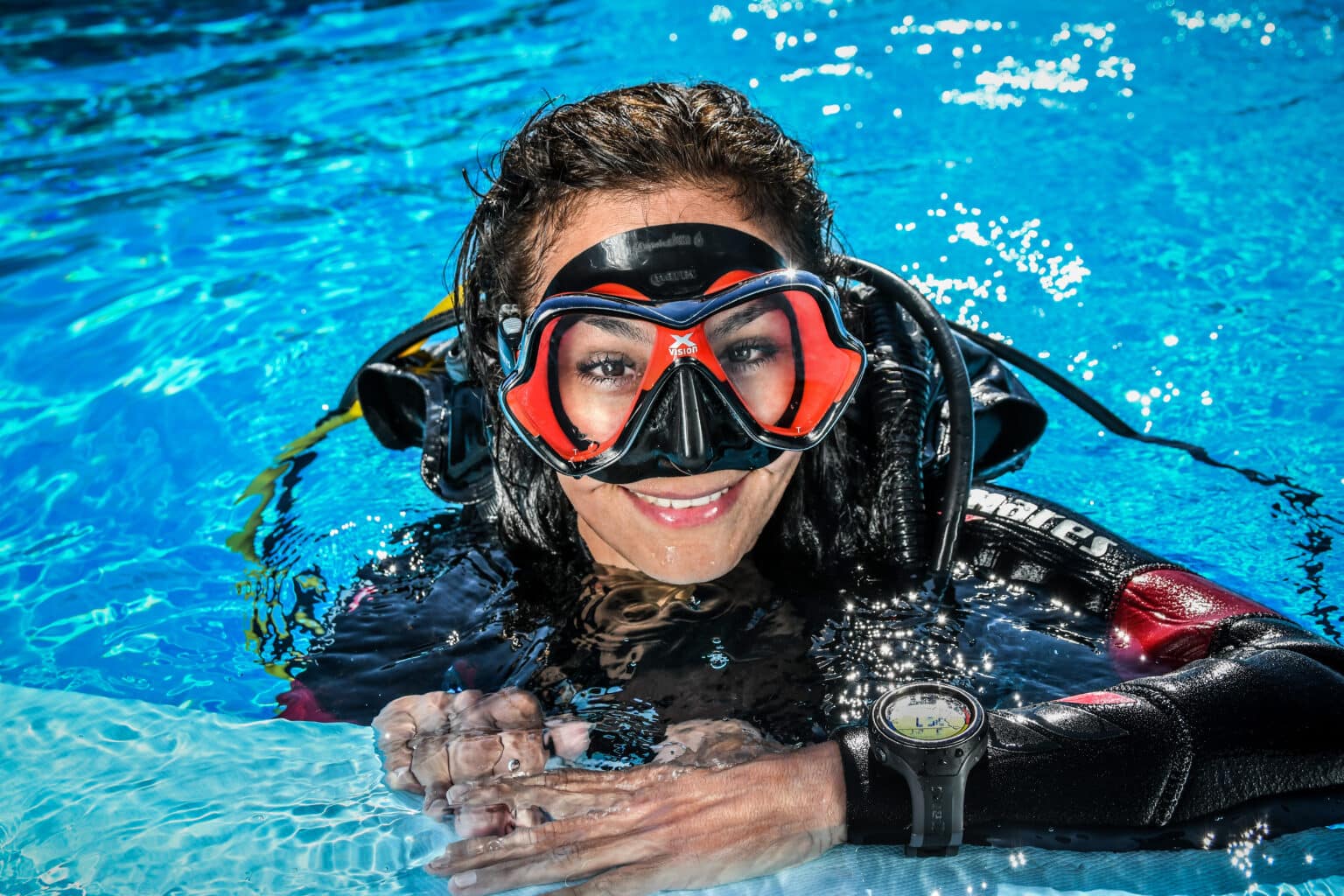 Are you ready to challenge yourself and teach students from all over the world? Join our Instructor Training Course today!
During this course you will receive high quality training to build up your professional teaching skills together with your planning and optimizing ability. 
Once completed, you will be awarded the rating of SSI Open Water Instructor  be able to teach and issue the following certifications:
• Basic
• Scuba Diver
• Open Water Diver
• Advanced Adventurer
• Diver Stress and Rescue Specialty
• Perfect Buoyancy Specialty
• Enriched Air Nitrox Specialty
Please note that after one and two or more consecutive dives, a minimum surface interval of respectively 12 and 24 hours are recommended before flying.
Who Can Take This Course
Inclusions
Certificate
Who Can Take This Course
Prerequisites:
• Minimum age: 18 years old
• At least 75 logged open water dives totaling 50 hours or more
•Enriched Air Nitrox 40
• Divemaster
Inclusions
Certificate
Instructor Training Course Price
Instructor Training
Course
10 Days Course (Assistant Instructor course included)

Open Water Instructor Recognitions
Note: To reserve your place, a deposit through online booking is required. It will cover cancellation fees in case you cancel your scheduled activity in less than 48 hours cancellation notice. Price is per person and per dive.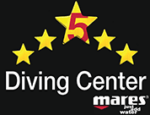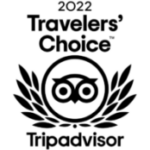 SAFETY AND QUALITY GUARANTEED.